*articles contain affiliate links*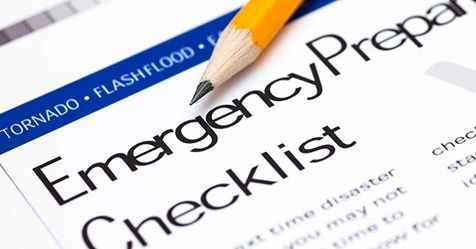 National Preparedness Month is in September. This month servers to provide an opportunity to reflect on the importance of preparing for natural disasters and unexpected events. Recognizing that practices and levels of planning may vary, DrFirst put together a survey on healthcare organizations' policies related to disaster preparedness.
Their goal is to understand healthcare organizations' preparedness/recovery plans related to natural disasters, unexpected weather events, and other emergencies.
The survey will take no more than 5 minutes to complete. Please answer all questions in this survey to the best of your knowledge. Results will be presented only in the aggregate and your identity will not be revealed to any third parties. At the end of the survey, you will get the chance to enter a drawing to win one of multiple $25 Amazon gift cards (you have a 1-in-5 chance of winning a gift card).