*articles contain affiliate links*
National Preparedness Month is in September. This month serves to provide an opportunity to reflect on the importance of preparing for natural disasters and unexpected events. Recognizing that practices and levels of planning may vary, DrFirst put together a survey on healthcare organizations' policies related to disaster preparedness.
Last month, DrFirst hosted a survey that asked about your organization's preparedness.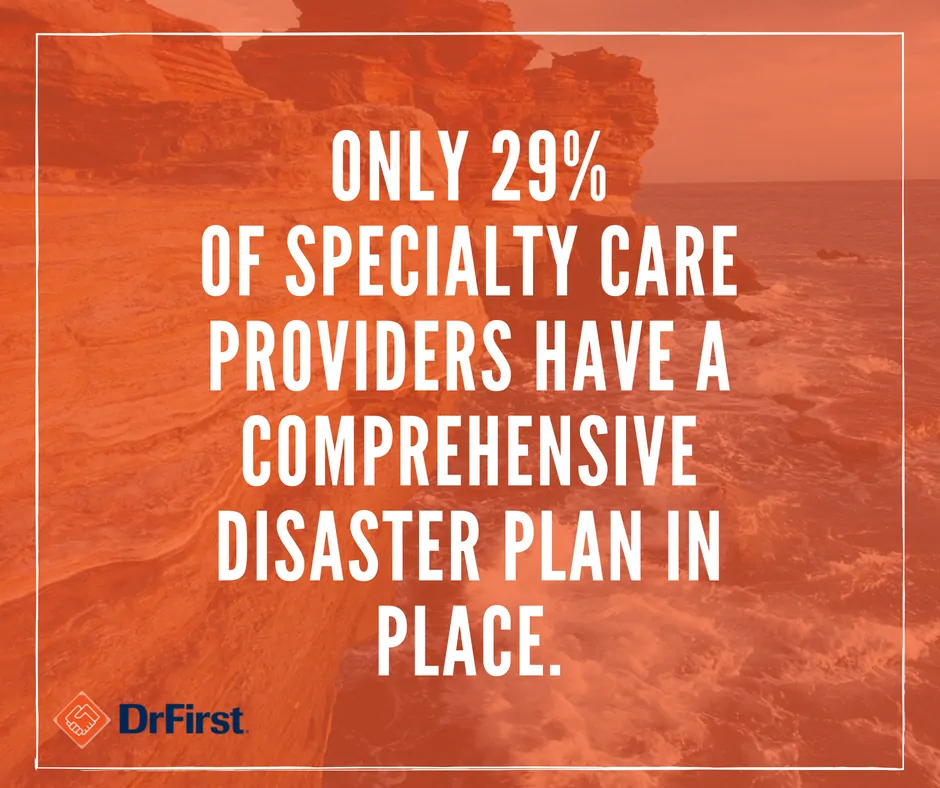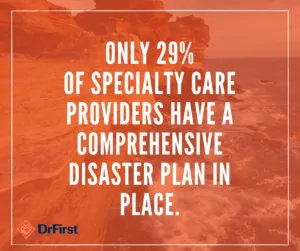 DrFirst surveyed healthcare clinicians to better understand how well-prepared organizations are to address future disasters. Results show there is still a lot of work to do.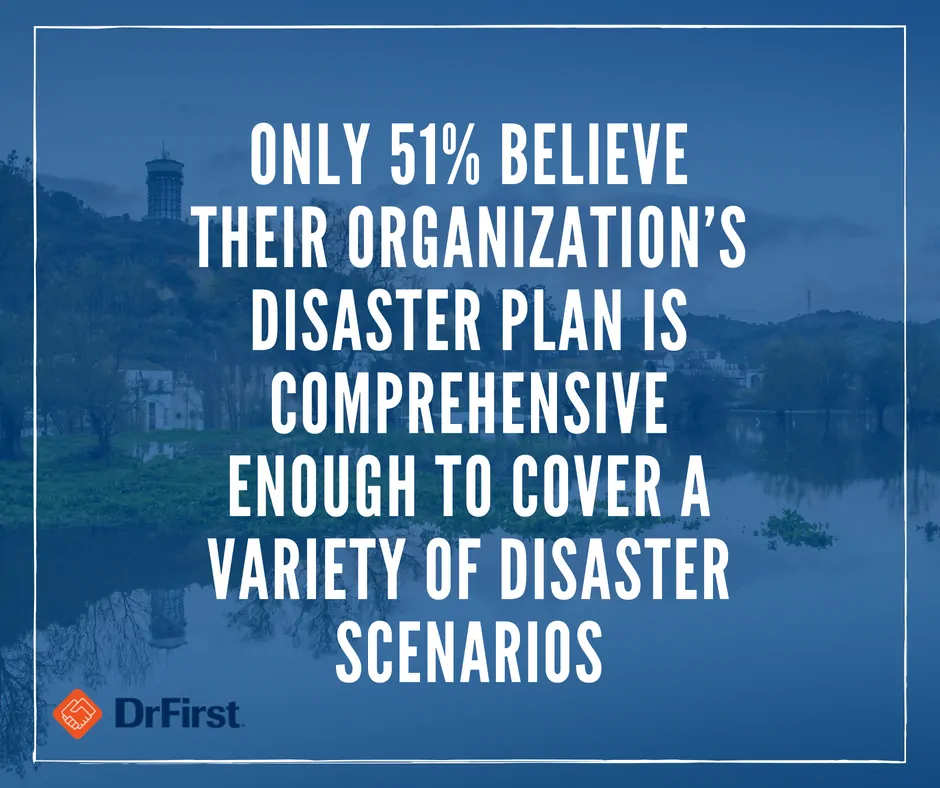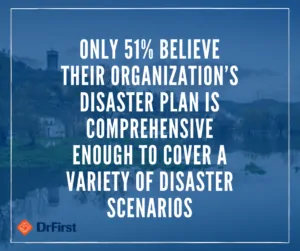 In a disaster, healthcare clinicians depend on modes of communication that do not meet mandated requirements for secure communications between medical teams, pharmacies, and patients.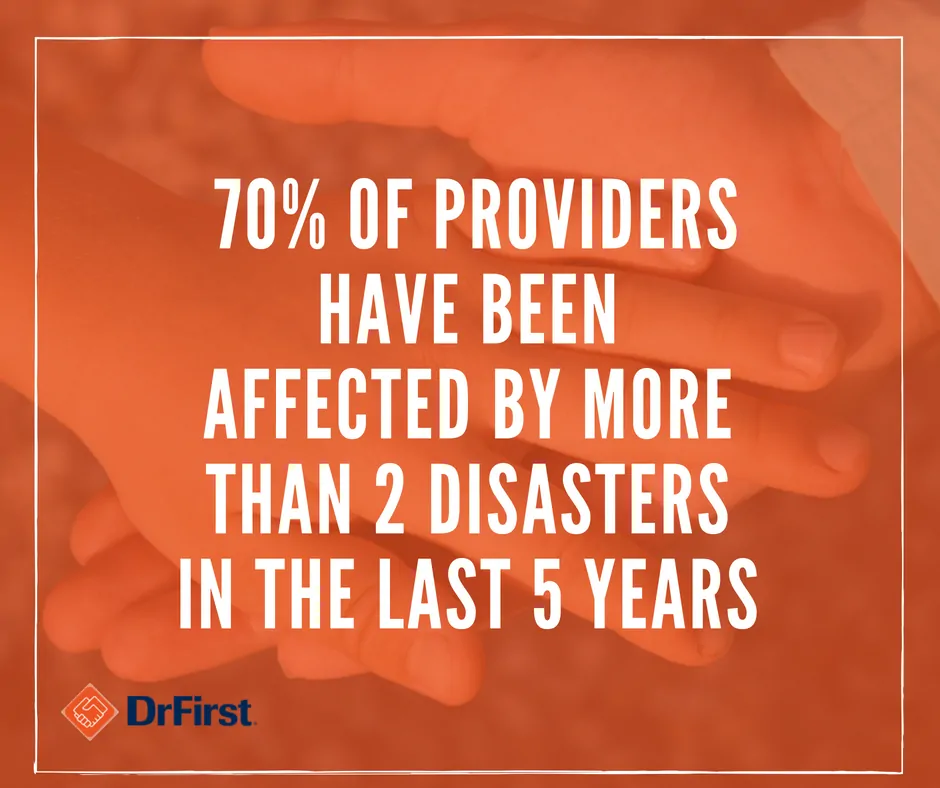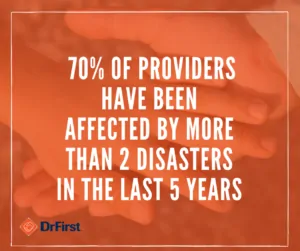 Almost 70% of surveyed clinicians have been affected by 2 or more disasters in the last 5 years.
Is your organization prepared?
Email: [email protected] for more information on how to get your organization better prepared.