*articles contain affiliate links*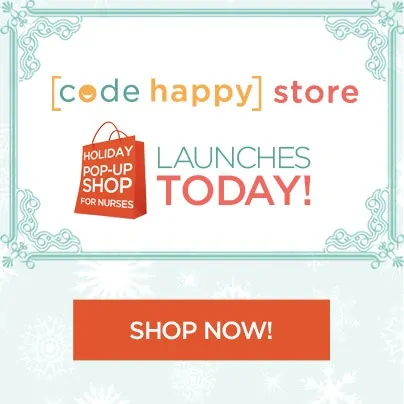 Christmas just seems to come earlier and earlier every year, doesn't it? And if you're like most nurses, there's a big chance that you're going to have to work at least one holiday this season. It just comes with the career, unfortunately. But turn that frown upside down and reward yourself for your ability to devote yourself to a profession where you know there will be sacrifices. Buy yourself sometime extra special for Christmas this year for the Code Happy Holiday Pop-Up Shop for Nurses.

The Merry Nursemas Code Happy Pop Up Store opens today until December 13th. Featuring 50 gifts under $50, the store has gifts for everyone on your list. Check it out today and start shopping for the loved ones in your life. Everyone who makes a purchase will be entered to win a Nespresso Pixie Espresso Machine!
Here are some of our favorite things in the Pop-Up Shop:
Retro Mobile Handset
$39.99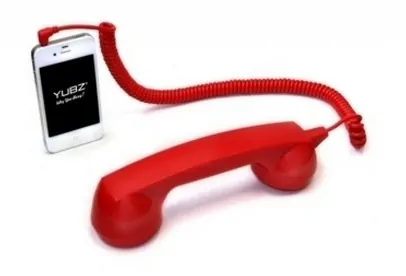 Cheese Board with Handcrafted Knives
$46.99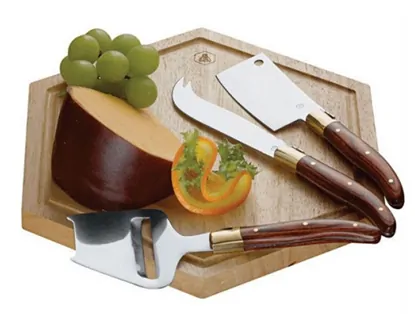 Hammered Heartbeat Sterling Silver Necklace
$41.99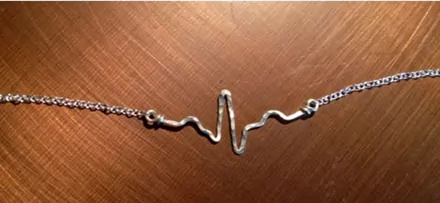 I-Prep Tablet Stand
$29.99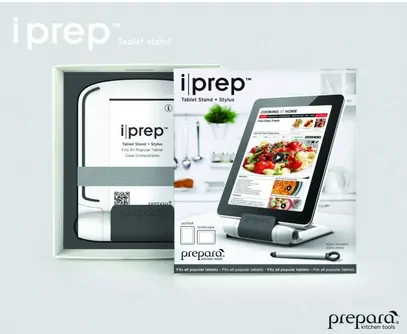 So what are you waiting for? Click over to the Code Happy Holiday Pop-Up Shop for Nurses and tell us your favorite items!
Download Nurse Bingo Today!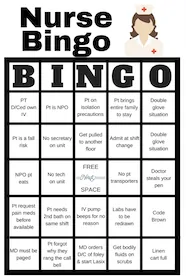 Liven up any shift with a fun game of bingo. See who can fill a row first!
Fill a whole card and lose grip with reality.
Your privacy is protected. We will never spam you.