*articles contain affiliate links*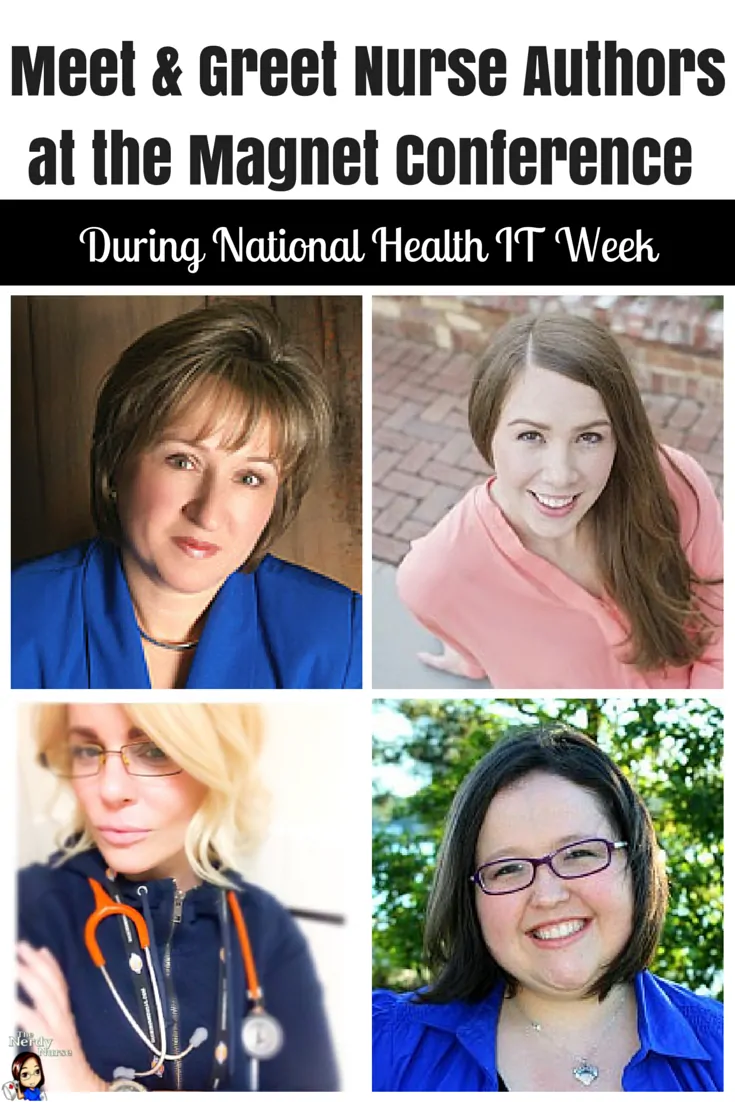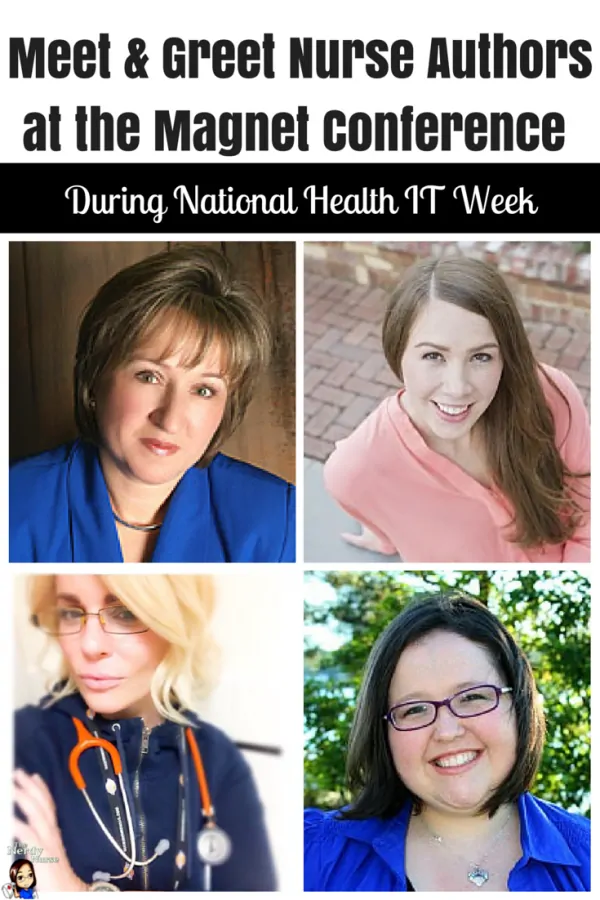 I am thrilled to announce that I will be joining Capella University at the upcoming ANCC NATIONAL MAGNET CONFERENCE®  in Atlanta, Georgia. On Friday, October, 9th 2015, I will be signing copies of my book, The Nerdy Nurse's Guide to Technology. You'll also have a chance to take a photo with me, which is a prize all it's own, right? – Okay, maybe not; but I'd love to meet all of you!
National Health IT Week and Technology Empowerment
Wha's interesting and awesome is that the Magnet conference is actually taking place during National Health IT Week (#NHITweek). Since I am a strong advocate for technology, I am thrilled to have these two events align and allow me to share my book promoting technology empowerment for nurses. Nurses are big technology users, but many lack the confidence needed to feel like they can excel using technology.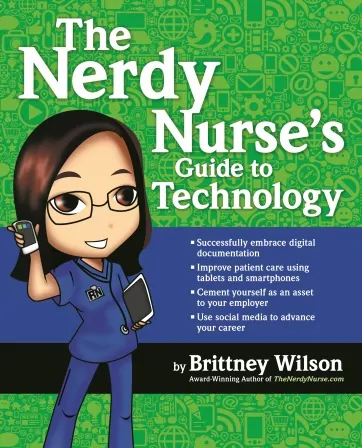 I am thrilled to have the opportunity to meet you at such an important event. The Magnet conference is always an exciting event. Nurses can come together to learn, share, and grow with one another, and that is absolutely amazing. I hope to meet many of you at the event.
Meet Nurse Authors
However, I'm not alone in this fantastic venture. You'll also have the opportunity to meet other fantastic nurse authors at the Magnet Conference.
Here are some details straight from Capella:
Donna Cardillo, RN, MA, CSP

The Book: Your First Year as a Nurse: Making the Transition from Total Novice to Successful Professional
Why You Should Pick It Up: In this book, Nurse.com's career advice columnist Dear Donna, also known as the Inspiration Nurse, prepares new nurses for the challenges of their first year. Her goal is to ensure they experience the best that nursing has to offer, straight out of the gate.
Why We Love Her: In her blogs and advice columns, Cardillo encourages nurses to advance their careers by taking whatever path they feel most passionate about. She believes "there is no one right degree to have" and supports nurses looking outside of nursing degrees—such as public health, ambulatory care, and nursing informatics—in order to advance their careers.
Learn More: donnacardillo.com

Inspired by Donna Cardillo's message? Explore Capella degree programs that can help you move your career forward, including the Master of Public Health, MBA in Healthcare Management, MSN in Care Coordination, MHA in Healthcare Informatics, and DHA in Health Administration. 

Kati Kleber, RN, BSN

The Book: Becoming Nursey: From Code Blues to Code Browns, How to Care for Your Patients and Yourself
Why You Should Pick It Up: Using humor and honesty, Kati tells stories from the bedside and provides real-world tools that will help nurses become safe, caring, and efficient as quickly as possible. Based off of her popular nursing blog, Nurse Eye Roll, this book will take overwhelmed nursing graduates and guide them through the process to become successful bedside nurses.
Why We Love Her: Because of increased demands on the nursing field, many hospitals have started requiring RNs with an associate's degree to obtain their BSN degree. Kati is a strong proponent for online RN to BSN programs due to their flexibility. She encourages full-time nurses to pursue advanced degrees online while maintaining a good work-life balance.
Learn More:nurseeyeroll.com

See for yourself why Kati recommends online degrees for career advancement in nursing. Explore Capella's RN-to-BSN degree program.

Brittney Wilson, RN, BSN

The Book:  The Nerdy Nurse's Guide to Technology
Why You Should Pick It Up: Get the tools you need to improve your practice, further your career, and solidify yourself as a true asset to your employer. This reference guide gives nurses the practical application tools they need to embrace technology and be successful, using humor and manageable chunks of information.
Why We Love Her: As the title of her award-winning book suggests, Brittney is all about technology. She recommends nurses study health care informatics to improve patient care and increase efficiencies in their workplace.
Learn More: thenerdynurse.com

An MSN in Nursing Informatics or MHA in Health Care Informatics from Capella can give you the tools you need to use technology to further your nursing career.
Experience the Magnet Conference via Social Media
Social media and reality tv star, Katie Duke, will also be at the event as well as sharing the conference experience online. So even if you can't make it to the conference, you can still experience the conference online.
Will I see you at the Magnet Conference? 
Interested in learning more about nursing conferences? Find out if attending the AORN conference is right for you.
Download Nurse Bingo Today!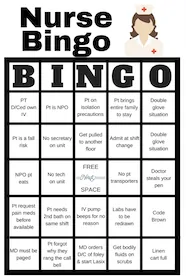 Liven up any shift with a fun game of bingo. See who can fill a row first!
Fill a whole card and lose grip with reality.
Your privacy is protected. We will never spam you.