*articles contain affiliate links*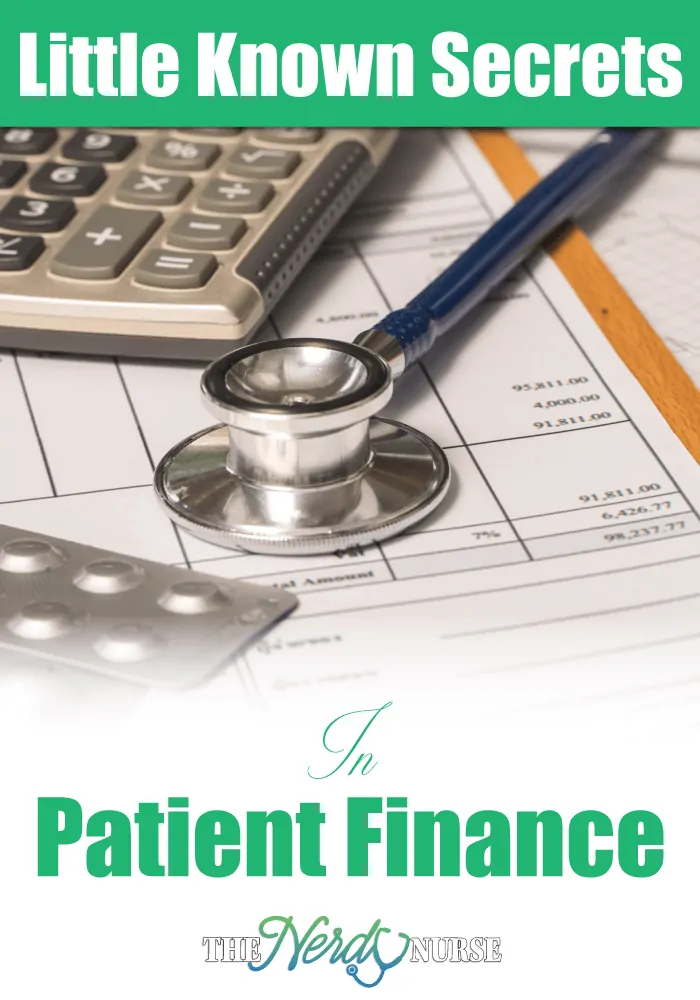 I have had the pleasure of working in hospitals for a little over 10 years now. I'll always be on the financial side of the business, but having various roles in my career has provided me the opportunity to work with every type of nurse there is to offer.
Those on the floor, back in surgery, House Supervisors, Care Managers, Transplant Coordinators, ER staff, Nurse Managers, Nurse Directors – you name it, I've worked with them.
My Favorite Little Known Secrets in Patient Finance
And you know what they all have in common?
They are busy. Every. Single. Day.
So, if you are reading this and you are a nurse, thank you for all that you do. And if you are not a nurse, thank you for being you, and keep being you.
This post had two themes I kept in mind while I wrote it.
Provide patient finance information that is easy to follow. And more importantly, remember.
Share information that can help RNs better educate their patients, which in turn may benefit themselves or their loved ones.
1) Transportation and Lodging
A lot of companies, from State Medicaids to commercial health insurance plans, will provide this benefit to their enrollees if they live a certain distance from the facility. If you know your patient lives quite far away from the hospital, you may remind them to call their insurance and ask if they offer this benefit.
2) Health Insurance Case Managers
In my experience, an insurance case manager can be invaluable in assisting patients with chronic disease. I know it may be no secret to some in this audience that there are health insurance case managers, but you'd be surprised by how many patients do not know they have this benefit. (Same goes for our close friends and family members).
Or if they do know, maybe they under utilize them and a pep talk from an RN they trust gives them the push they need.
PREVENTATIVE. services. So, perhaps not a little-known secret, but does need to be reminded. They come with no additional cost.
Secret #3 -The "Houston, We Have a Problem"
Hiring a Patient Advocate
I'd imagine as a nurse you have a pretty good idea on the patients who may benefit from help by a patient advocate. They come in different specialties, but for the most part are split among medical and financial/billing. They are the experts and can come in to provide peace of mind in a very stressful situation. For more on what they do, check this out.
Take Charge of Your Nursing Career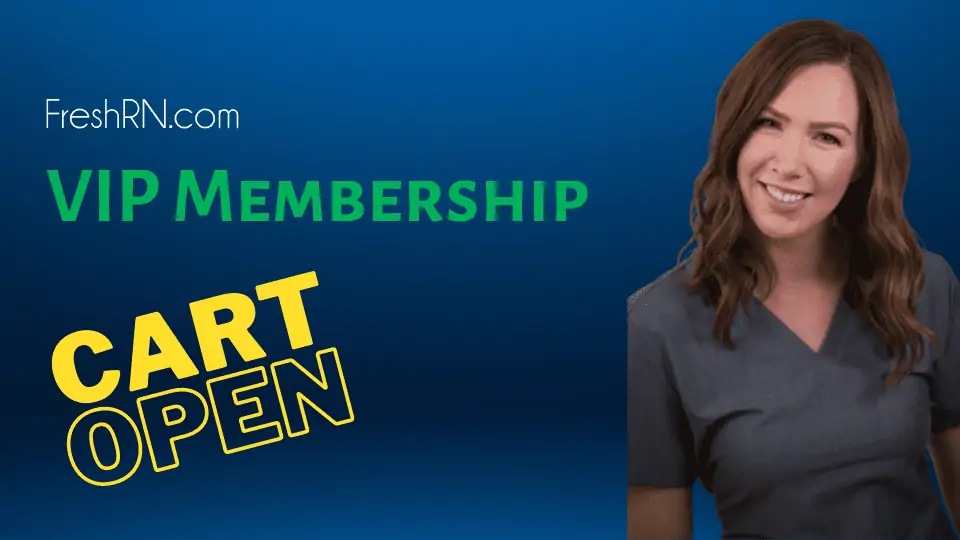 Your first year as a nurse is daunting. You need someone in your corner telling you what your managers really need from you, helping you learn to interact with your preceptor, and really just manage your life. Find all that an more with the FreshRN VIP - Membership.
I'm Ready to Thrive
I think three is a solid start. Like I said before, I know how busy you are and I want to keep it easy to remember – and three has always been that sweet spot for me.
I would never expect anyone to be an expert from this post, but you should be able to guide patients in the right direction.
Until next time…
For more information on Patient Finance check out these:
The Patient, The Doctor, and The Bill Collector: A Medical Debt Survival Guide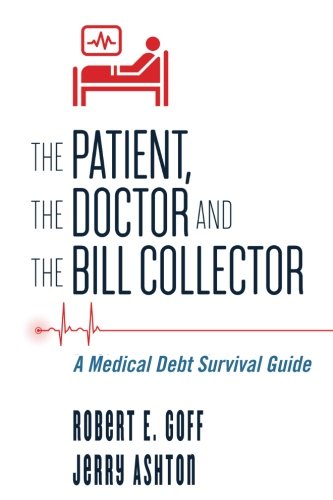 Rise of the Patient Advocate: Healthcare In the Digital Age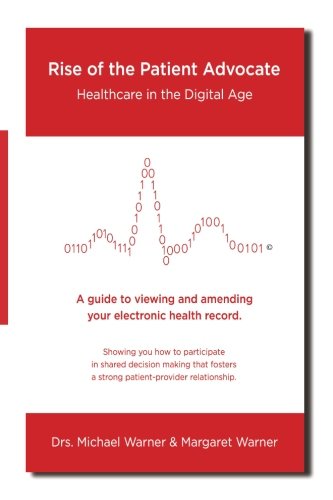 Patient Advocate Guide 2017: Empowering Patients and Their Advocates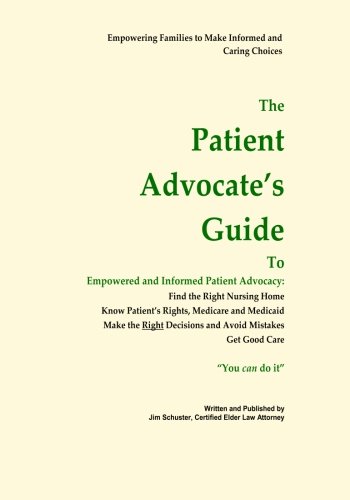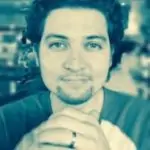 About the Author:
Matthew has spent more than 10 years working in healthcare finance assisting patients and their families navigate our complex healthcare system we've created. He is a Certified Healthcare Access Associate (CHAA) through the National Association of Healthcare Access Management (NAHAM). He is also a member of the Transplant Financial Coordinators Association. You can connect with Matthew on LinkedIn at The Patient Financial Advisor, where he educates and advises those struggling with our healthcare system.
Download Nurse Bingo Today!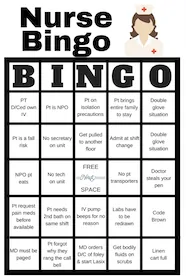 Liven up any shift with a fun game of bingo. See who can fill a row first!
Fill a whole card and lose grip with reality.
Your privacy is protected. We will never spam you.