*articles contain affiliate links*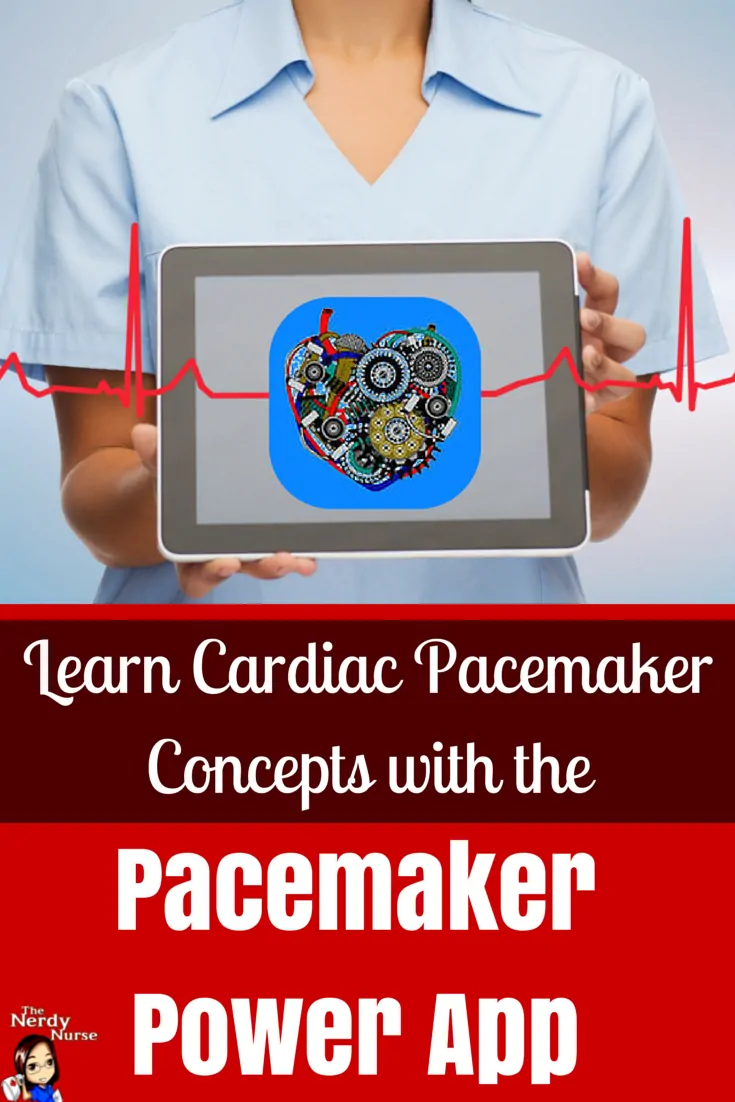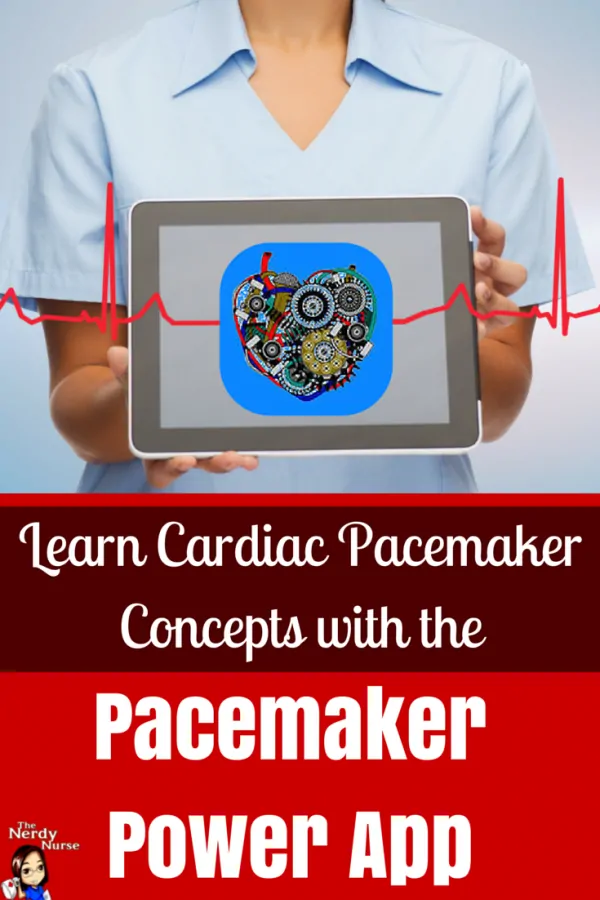 Healthcare providers in a variety of settings are challenged with balancing providing patient care and maintaining the knowledge needed to interpret data. Technologies are evolving and many new systems are finding their way into the hospital.
The field of cardiology offers some of the most interesting and intimidating technologies. The cardiac pacemaker is a complex piece of technology that many patients rely on every day. These patients can be encountered in any healthcare setting, but are often seen in critical situations in the ER, cardiac cath lab, OR, ICU, CCU, and telemetry units.
Whether you are a nurse, nurse practitioner, doctor, physician assistant, medical student, CRNA, or other healthcare provider, if you treat cardiac patients, it is imperative for you to have competency with cardiac pacemakers.
Cardiac Pacemaker Concepts
Interpreting the functions and rhythms of a permanent or temporary pacemaker
How to increase or decrease the milliamps and/or millivolt, and when the patient requires it
Proficiency in interpreting an ECG (with and without magnet) on a patient with a newly implanted device
Competency in initiating temporary pacing in an emergent situation where a patient has a pacing electrode or a set of pacing wire exiting chest wall
Pacemaker Power App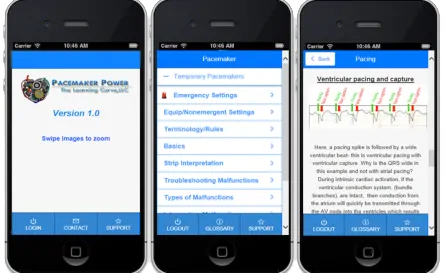 Technology has made keeping up with the skills and fundamentals of cardiac pacemakers a breeze. The Pacemaker Power App, who I have partnered with for this post, is  a one of a kind pacemaker resource. This powerful app provides the essentials needed to provide competent care. Because it's an app, if you have any questions you can quickly look up information with just a few taps. This app can be used as a tool to digest all the information about pacemakers or as a bedside reference tool.
Take Charge of Your Nursing Career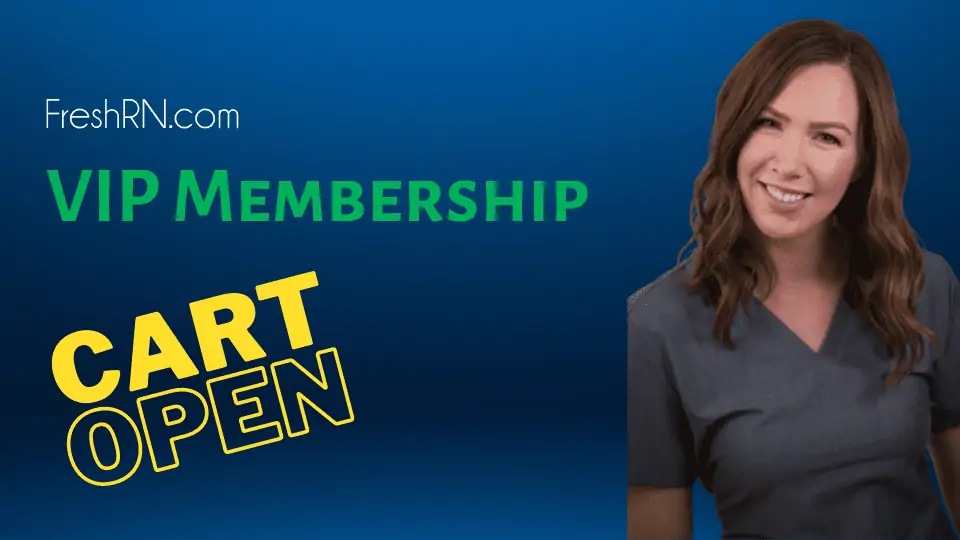 Your first year as a nurse is daunting. You need someone in your corner telling you what your managers really need from you, helping you learn to interact with your preceptor, and really just manage your life. Find all that an more with the FreshRN VIP - Membership.
I'm Ready to Thrive
Features and Menus of the App Include:
Easy to navigate menu with cross referenced material throughout the app
Terminology: Learn easy ways to remember the difference between milliamps of energy and millivolts of sensitivity and other pacemaker language.
Emergency setup: This feature is available in the main menu to access at a moment's notice when the need arises.
Pacemaker Basics: Color illustrations of each pacing concept and its application build your knowledge one step at a time
Strip interpretation: Learn the best way to interpret ECG strips
Troubleshooting: Text, drawings, illustrations, and even a troubleshooting algorithm are utilized to give you an easy to follow step-by-step method to ensure safety when correcting malfunctions that occur with this technology
Case studies:  Test your skills with scenarios and encounters with malfunctions. You will learn how to decipher the problem, deciding if it is an unsafe situation, make the necessary adjustment to optimize your patient's outcome.
Permanent pacemakers: Learn what to do when that implanted, inaccessible device goes on the blink and what to do until help arrives.
Pacemaker Power App Screenshot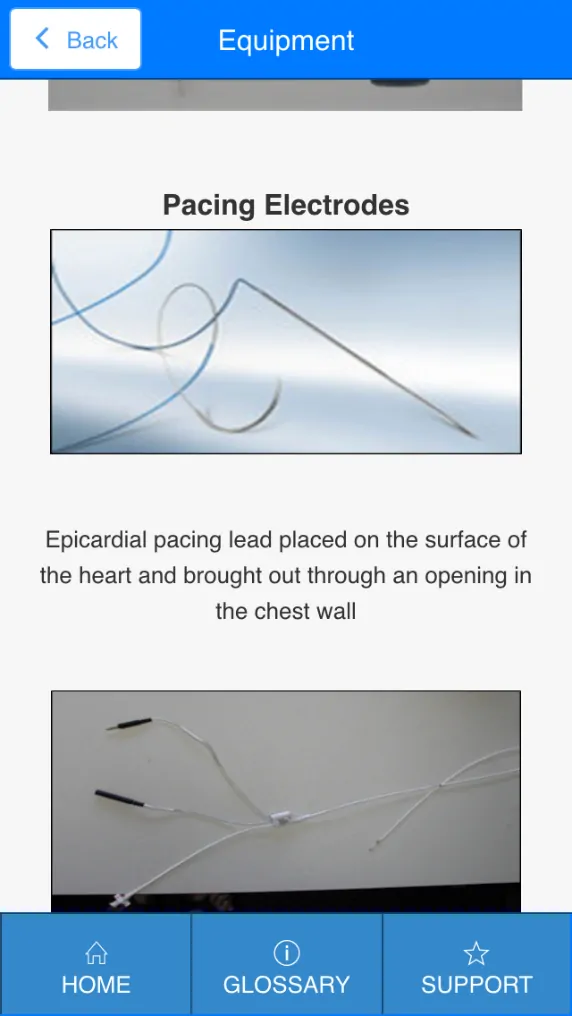 Download the App

You can also stay connected with the Pacemaker Power App through Facebook and their website www.ekgtools.com.
Download Nurse Bingo Today!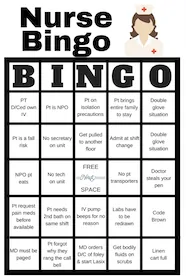 Liven up any shift with a fun game of bingo. See who can fill a row first!
Fill a whole card and lose grip with reality.
Your privacy is protected. We will never spam you.