*articles contain affiliate links*
Guest Post By: Carolyn of BrainTrack.com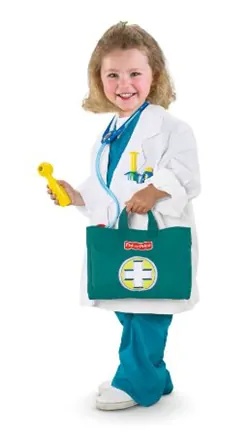 Maybe you were the kid who asked if they could take home another frog from science class to dissect again in your free time? Or perhaps you could sanitize and bandage all your friends' scrapes and cuts on the playground lickety split. Now, you're a grown up and you think nursing might be the right profession for you. The good news is that this is a great time to be a nurse in the job market. The questions you may have now probably start with: now what do I do? Here are the next steps in the process for folks who have decided to enter the noble field of nursing.
There are several ways to start out on your journey depending upon your academic and financial standing right now. If you're not sure if you're ready to jump right into a traditional 4-year Registered Nurse (RN) program you can get an Associates Degree in Nursing (ARN) at a Community College, which takes about 2 years, or start out as a Licensed Practical Nurse (or Licensed Vocational Nurse in California and Texas).
What is an LPN? And what should I expect?
LPN programs can run as short as 12 months and make a great place to get your feet wet and possibly work while you go back to school to get a higher degree. To be honest, with the high interest rates of student loans and tough admission standards, starting out by getting your LPN or ARN is a good way to see whether or not you truly want to be a nurse, make a little money while you're going to school, or even get your job to help subsidize your tuition for further education.
Getting some hands on experience will also look good for your admission to RN school and prepare you for choosing a specific nursing focus in the future; especially if you have ambition to go on to an advanced degree in nursing such as an Advanced Practice Registered Nurse (APRN) or Nurse Practitioner (NP).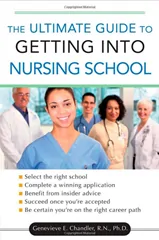 The next step in the process will be selecting where you want to apply. Your choices may be narrowed by your grades and experience or focus on a particular direction of study, but in the end you want to match yourself with the best choice for your future. Check out websites, and see if you might qualify for grants or scholarships to certain schools and be realistic about your financial situation when it comes to private schools or going out of state.
Take Charge of Your Nursing Career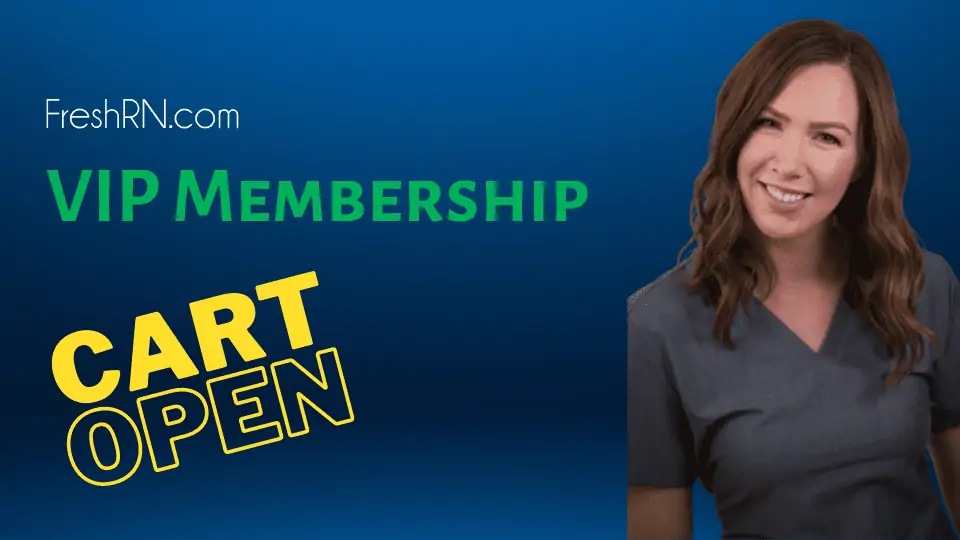 Your first year as a nurse is daunting. You need someone in your corner telling you what your managers really need from you, helping you learn to interact with your preceptor, and really just manage your life. Find all that an more with the FreshRN VIP - Membership.
I'm Ready to Thrive
Once you're in school, you'll be put on the academic path necessary to accomplish your goals. The best part about nursing is that you can always get more education, certifications and advance up the ladder into higher pay grades if that's your ambition. Just make sure that you're doing what you want to do and specializing in what interests you.
Nursing can be a grueling profession if you don't like the work.
Author's Bio: Carolyn is a guest post blogger on the subjects of education, LPN programs, and the exciting field of nursing.
Also Check Out:
Download Nurse Bingo Today!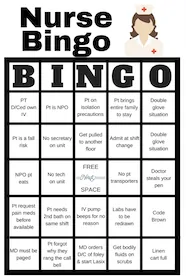 Liven up any shift with a fun game of bingo. See who can fill a row first!
Fill a whole card and lose grip with reality.
Your privacy is protected. We will never spam you.