*articles contain affiliate links*
We have the solution you have been waiting for!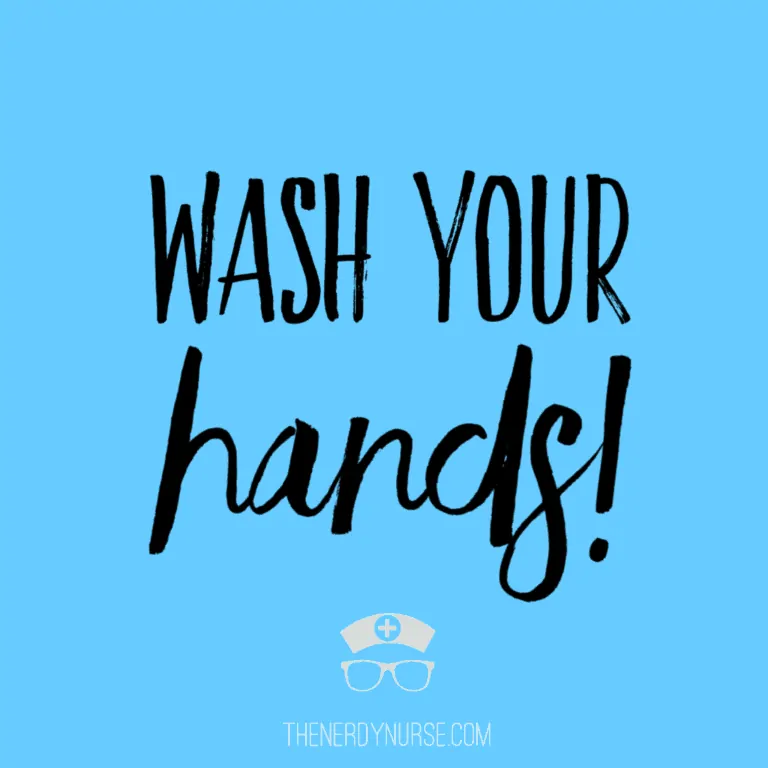 Seriously.
WASH YOUR HANDS.
Don't make this weird.
Other Corona Virus Prevention Tips
Is it really that simple? No. But, handing washing is the big one. A study has shown that Corona Virus can live on some surfaces for up to 72 hours, so the major risk is in touching a surface that is contaminated. You can then infect yourself or transfer the virus to other surfaces are people.
After you've increased your handwashing frequency and length, here are additional ways you can prevent getting and spreading the disease:
Wash your hands. Then wash them again. If you think you've washed them long enough, wash them more. You need to wash your hands for at least 20 seconds, which feels like forever. But do it anyway. Seriously – don't be like Gary V (He never washes his hands).
If you absolutely can't wash your hands, use hand sanitizer with at least 60% alcohol, but seriously, wash your hands it at all possible.
Avoid touching your face (Eyes, Nose, and Mouth – especially)
Avoid large gatherings
Clean and disinfect surfaces often
Avoid contact with people who are infected or that have risk factors for infected
Prevention tips courtesy of the CDC.
How is Corona Virus Spread
Corona Virus is spread through direct contact or droplets. You should maintain a distance of at least 6 feet from individuals who may be infected, have risk facts for infection, or you don't know their background. Unless you know a person's background, travel history, and day to day activity, a good rule of thumb is to assume they are infected and avoid physical contact or close quarters.
You can catch COVID-19 by touching a surface that has been contaminated and then touching your face, mouth, or nose. You can also become infected by inhaling droplets from the cough or sneeze of an infected individual.
How to Avoid Spreading Corona Virus
Continue to practice all prevention techniques
Stay home if you are sick
Frequently disinfect all surfaces
Wear a face mask to avoid spreading droplets
Do not use reusable handkerchiefs or clothes
Throw away tissues immediately
More Resources and Information
Prevent Corona Virus
The information on how to prevent Corona Virus provided above is based on known information at the time of the publication of this article. This is for information purposes only and is not medical advice. Consult with your primary care provider or another medical professional if you believe you are infected with Corona Virus. You play a vital role in the efforts to prevent Corona virus. Do not take the responsibility lightly.
Download Nurse Bingo Today!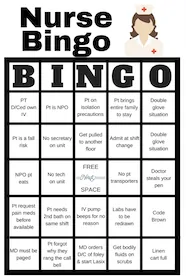 Liven up any shift with a fun game of bingo. See who can fill a row first!
Fill a whole card and lose grip with reality.
Your privacy is protected. We will never spam you.