*articles contain affiliate links*
Guest Blogger: Jenna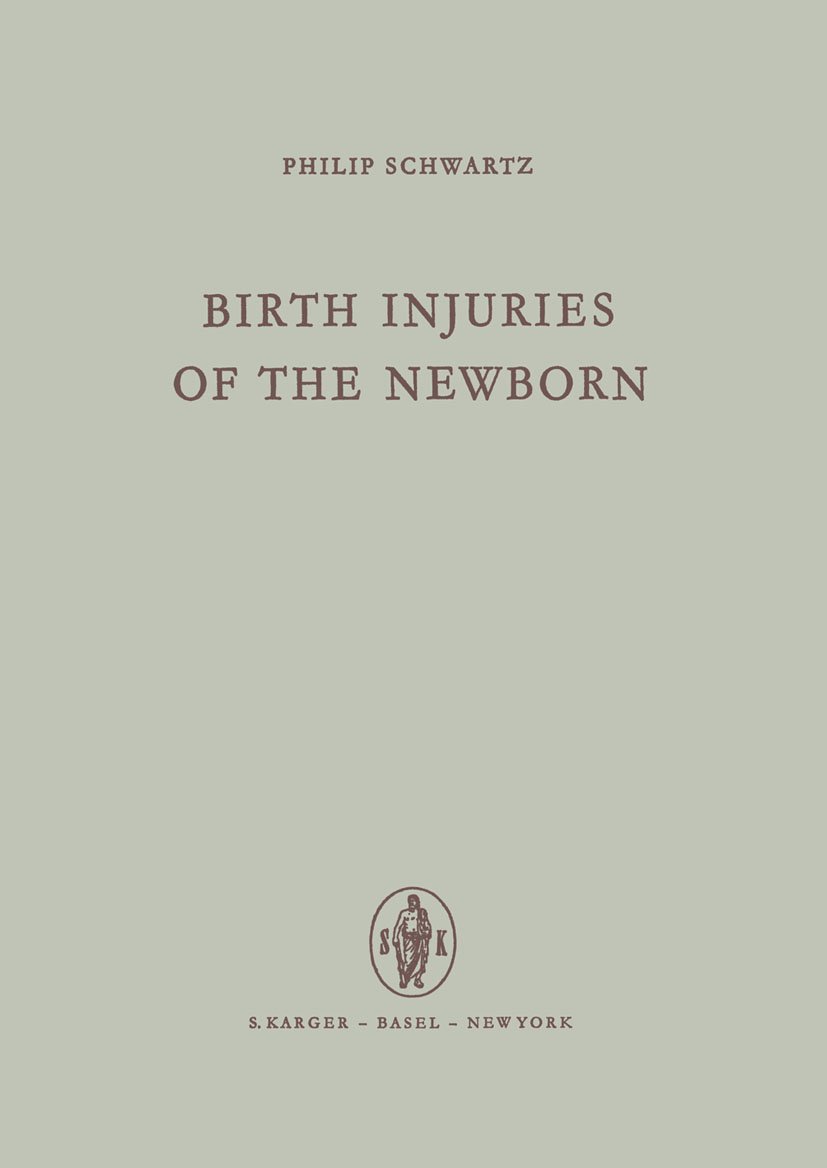 According to recent reports, more than two million birth injuries are known to have taken place in the last few years alone. This figure is definitely appalling knowing that medical science continues to grow and has is now better than ever. In such a scenario, it's not surprising to have so many parents and parents-to-be confused about the the type of preventive measures that they should be taking to avoid birth injuries. The following article outlines a few effective tips to ensure a safe birth, minus any injuries.
#1: Get Effective Parental Care
During the pregnancy it is important to get proper "parental care" with the doctor. Parental care includes taking good care of yourself by eating at the right food at right time, drinking plenty of water, avoiding smoking/drinking, not missing out on prenatal vitamins and of course, visiting the doctor's office as per schedule. This step becomes even more important if you are at high risk for infections, blood pressure, diabetes or any other type of medical conditions.
#2: Have a Family Member Stay with the Mother
The mother-to-be should not be left alone in the hospital – especially overnight. Mistakes are not uncommon when the patient is left alone/ignored. Having a family member who can be an advocate remaining with the mother at all times is a crucial step to prevent birth injuries. The mother or unborn baby could need urgent or immediate help from the doctor or nurse and may not be able to reach the call light. Also, family members (or friends for that matter) should be there in the hospital to ensure that the nurses/doctors are reminded to take care of various medical issues such as allergies to 'penicillin', other medications, any breathing difficulty for the mother or in case the fetal monitor alarms.
#3: Double Check on the Medication Being Prescribed
While medication is often necessary, one shouldn't ignore the safety when consuming it. The mother or any other family member should enquire about a medication that is being given to learn why it's being prescribed, what's its name and also the dosage that is to be taken. This should not be ignored because there are times when simple errors like the switching of the medication or taking in the wrong dosage proves to be fatal.
#4: Be Persistent with Nurses/Doctors
Don't be afraid to ask for a supervisor in case you aren't getting the necessary attention from the nurse or the doctor. They're supposed to give you the answers you're looking for, rather than blatantly ignore you. In case such as situation arises, go out there and seek help from the others because ultimately there should be nothing more important to you than you and your baby's health.
#5: Seek Legal Help In Case of Birth Injury
In case your baby suffers from a serious and permanent injury during labor/delivery, you should meet a reputed birth injury lawyer such as Jeffrey Killino of BirthInjuryFirm.com to seek legal help. See to it that the attorney you consult with is qualified enough and has successfully handled birth injury cases in the recent past. Since birth injury cases come under 'specialized cases', they require a lawyer who has experience in handling such cases. So don't rush in when choosing your attorney.
All in all, the day your child comes into this world is a special day for you and should be one of the most memorable moments ever. So don't let any serious medical complications come in your way and put your child's health at any risk. Remember the tips that we discussed above and do everything you can to prevent common birth injuries.
Download Nurse Bingo Today!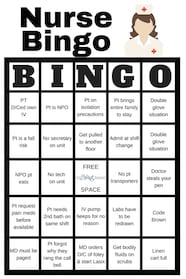 Liven up any shift with a fun game of bingo. See who can fill a row first!
Fill a whole card and lose grip with reality.
Your privacy is protected. We will never spam you.