*articles contain affiliate links*
Keeping your files safe is absolutely essential in today's digital economy. In this article, we'll share tips and straightforward advice to help keep your files secure online.
These days families have digital files saved in a multitude of places: phones, portable music players, desktops, tablets, USB media storage devices that hang from key chains, and, of course, the cloud. Not all file creation or storage habits are safe. E-criminals are always looking for weakly protected files to steal and destroy. If you want your family to be safe, whether using files at home or on the go, consider implementing these strategies below.
Encrypt files on all home computers, tablets, and smartphones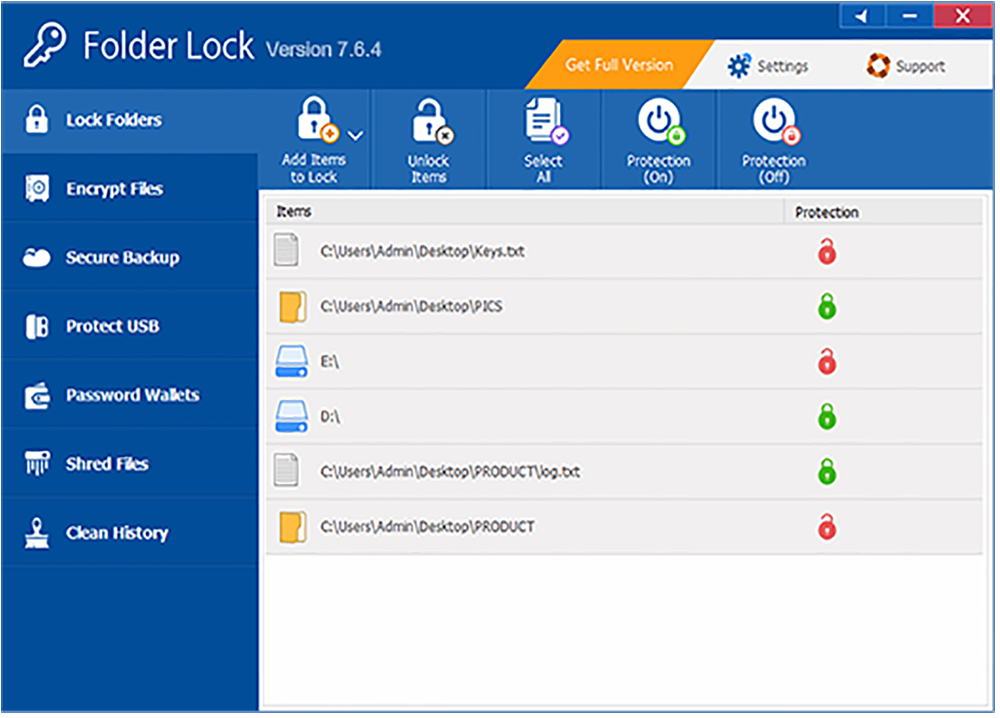 Nosey visitors, snooping computer repairmen and backdoor hackers will be frustrated until they give up once you install good data encryption software on hard drives and media storage tools at your home. Once encrypted, files can't be accessed without a key or passcode. The makers of True Crypt, an open source encryption option that can be downloaded for free, brag that their software is so good the FBI cannot break into it and a cyber-criminal would need thousands of years to do so. Make sure all devices connected to your home network have the software installed. Beware that if you forget or misplace your passcode, even you won't get access to your files.
Only Use Online Sites with Multi-Step Authentication & Extra Security Features
Whether family members are uploading photos to Facebook, videos to YouTube or documents to DocStoc, make it a practice to only use websites that promise multi-step authentication. Choose settings that enable every level of security to keep your files safe. For example, Facebook, Google, Yahoo and many other sites allow users to track which device is used to sign into an account and from what location. Preapprove locations ahead of time. Arrange to be notified of suspicion logins.
Also, require that any unapproved device receives an access code sent to a family member's personal wireless phone; this means that if a hacker figures out account login credentials, he still can't reach data without having the phone. Many people ignore the phone access code feature that is standard on most social media and sharing sites; it's a big mistake.
Do Not Use Laptops and Tablets on Unsecured Public Wi-Fi Networks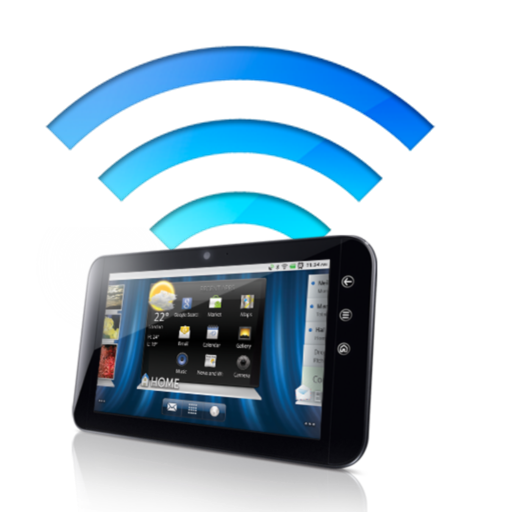 Tablets and smartphones are loaded with personal files. Many people have photos saved to their phones for their eyes only. However, it's very easy for a digital poacher to steal emails, photos and other files when unsecured wireless hotspots are being used. To increase Internet security when traveling or running errands, invest in a MiFi wireless device — that's a personal and private wireless WiFi hotspot that is thumb-sized and portable. It is password-protected and plugs into the USB port of your private laptop or tablet. Also, consider using your phone as a secure hot spot (Some wireless phone companies charge extra for this) or a portable hotspot.
Send Only Photo Files that Self-Destruct
For teens and young adults, the most popular files swapped with friends and strangers are photographs. Some are so sexy and seductive they can cause a lot of reputation problems if posted online or shared with the wrong people. In the old days, there was no way to protect photo files once the "send" button was pushed. Now, there is. A Stanford University student created a very James-Bond-like app that allows people to snap pictures on their phones and have them disappear once viewed by others. Users of the app, known as SnapChat, can choose how many seconds after a send the photo will disappear. The maximum lifetime is 10 seconds. Photos cannot be saved by the receiver. This makes sharing and misguided sexting just a little bit safer for your family. Now, if the app maker can make similar software for all other kinds of media.
Elect the No-Sharing Option on Cloud-based Collaboration Sites
For the convenience of accessing files from any computer, many people use collaboration workspaces, such as Google Docs, to create spreadsheets, databases, and documents. These collaboration sites, however, are made to enable multiple people to create and edit together. So, often the default setting for every file created is "shared." That means other people who have privileges on the account or people who simply get a hold of the URL may be able to see the document. It would be wise to choose a custom setting that keeps all files private until if and when they need to share them. The convenience of sharing these files may or may not outweigh the need to keep these files safe.
Learn how to set up family sharing for iPhone.
Penetration Testing
Finally, the best strategy to be protected in all ways from malicious access by external computers is by using penetration software to discover what vulnerabilities need to be fortified before a cyber-vandal discovers them. Penetration software allows family members to stage fake and controlled hacker attacks on the family network and family computers. The security of your frequently used online sites and the effectiveness of passwords can also be tested by penetration software. Once risks are discovered, the software gives the family tips on resolving them.