*articles contain affiliate links*
Medical practice managers have a tough job. This article will outline tools, tips, and tricks to help medical practices run more efficiently and economically.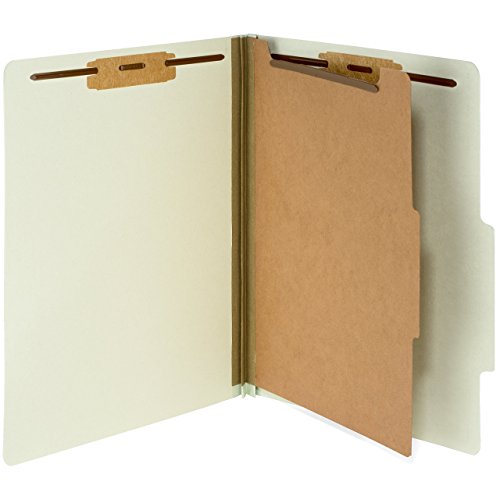 Nowadays medical offices are some of the busiest places around. With hundreds of patients each day, as well as pharmaceutical representatives, or other people who aid in the business of medicine, it can be extremely overwhelming. But with healthcare, it is essential that there is a high level of organization to help the doctors, nurses, and administrators who work there.
Administrators and Medical Assistants Optimization Tips
Medical office assistants and administrators are the front line in patient care and facility organization. Author Shelly K. Schwartz of PhysicianPractice.com share at least 5 ways you can get your medical practice better organized.
Prioritize– There will never be enough time to do everything, so

you must do a daily to-do list

of what is most important.
Calendar control– There are certain things that need to be done day-to-day, and others like HIPAA and OSHA training that is yearly.

Take control of the scheduling

and plan it all out.
Mail– Putting together a

3-part filing system

of "do now" "do later" and "file" can help you streamline important paperwork.
Order online– Purchase office and medical supplies and

have it delivered straight to your office

.
Make an emergency plan– The Medical Group Management Association suggests "all practices

have a secure backup system

" to duplicate: Personnel, Records, and Financial info.
Project Management Tactics
For the individuals who are working specifically as the project management staffers, finding quality management software can be a valuable asset. PCMag reviewed some software that had free, and paid for options and found:
Top pick.
Manages tasks, employees, and even expenses.
3 Million active users.
Developed by 37 signals.
Manages projects, stores files, schedules and holds meetings, facilitates communication.
File management is "exceptional" and "online collaboration is finely tuned".
Online Database Storage
With today's technology, the ability to find alternative database storage beyond old fashion files and floppy disks is vital. By using these alternatives you can store patient information, tests, financial records, doctor's notes, and so much more without overcrowding your workspace. Here are some of our favorites:
Google Drive
OneDrive
SugarSync
YouSendIt
DropBox
OpenDrive
Mozy
OnlineStorage
Carbonite
Box
Online database storage is one of the smartest things you can do to keep things organized, simplified, and accessible.
Please Note: The above online storage may work well for many of your needs but may not be secure enough to house PHI and any information that should be protected by privacy laws and HIPAA. You should always check with your security and compliance officers before using any of these solutions in the workplace.
Take Charge of Your Nursing Career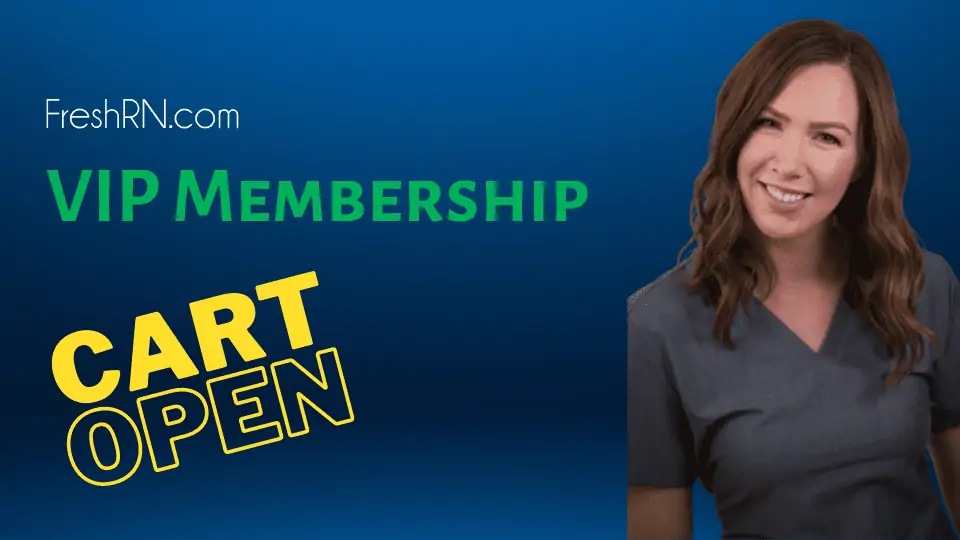 Your first year as a nurse is daunting. You need someone in your corner telling you what your managers really need from you, helping you learn to interact with your preceptor, and really just manage your life. Find all that an more with the FreshRN VIP - Membership.
I'm Ready to Thrive
Helping the Healers
Doctors and nurses are the reason why people come to a medical facility, so it is most important that they are organized to do their best.
Make sure

charts, computers, and patient information is on hand

.

Communicate

with the physician prior to them stepping into the room so they know what they have to do, and the nurses are aware of their responsibility.
Have all utensils, tools, or possible items like swabs that will be needed

filled up and easily accessible

.

Have the patient prepared

by discussing any important information, or having them dressed, positioned, or anything else the doctor would need when they come in.
Above all,

schedule visits for enough time

for adequate patient interaction.
The opening quote from an American Academy Family Physician article by Deanna R. Willis, MD, MBA says it all, "The exam rooms aren't stocked, I can't find the nurse when I need help, the check-in process takes too long, we're behind schedule, and there's too much paperwork to complete".
By eliminating these problems through proper organization, any medical facility can run at its optimum levels ensuring the best care, and the most profitability and proficiency. The job of a medical practice manager is never done, but it can be made less stressful and more productive by using technology to your advantage.
Download Nurse Bingo Today!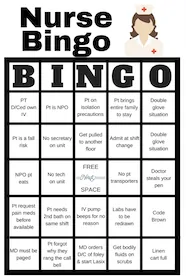 Liven up any shift with a fun game of bingo. See who can fill a row first!
Fill a whole card and lose grip with reality.
Your privacy is protected. We will never spam you.