*articles contain affiliate links*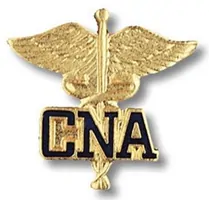 Many people may wonder if the healthcare field will be the right fit for them. Of course, talking to any family, friends, or acquaintances who work in healthcare can be more than helpful, but the only way to truly know for sure whether you will enjoy and prosper in a healthcare position is to obtain one yourself.
Many people think they want to become nurses, but since nursing school is a sizable commitment it may make more sense to start as a certified nursing assistant. The advantage of starting as a CNA is that training is comparatively inexpensive (typically between $500-$2000) and it can be completed in a matter of weeks.
But exactly what is a CNA? With this approach, you will have the advantage of experiencing a wide range of circumstances which will truly help you understand what it means to work in healthcare. Since you will be working directly with a nurse you will see first hand exactly what they do and the way a professional nurse carries herself. This type of exposure would otherwise be impossible to find.
CNA work is undoubtedly tough but one of the best things about being a CNA is that you will have the closest and most personal relationships with your patients. Nobody spends more time working with and caring for patients than nursing assistants. Understanding and empathizing with patients is one of the most important aspects of working in healthcare. The things you will learn and the experiences you will have as a CNA are invaluable and will positively make you a more well-rounded nurse.
Another positive aspect of becoming a CNA is that you will be able to quickly complete training which means you will start earning money faster than you would with any other healthcare position. Many schools and training facilities even offer CNA classes online now, which can make it even more convenient if you are busy caring for children, or with other responsibilities.
Becoming Certified is as easy as completing a state recognized CNA program (which can range from 2-12 weeks) and then taking your state's exam which, if passed, will place you on your state's CNA registry. Many states are now demanding more CNAs to care for an increasingly elderly population, due to the baby boom. This also means job security among CNAs is very good.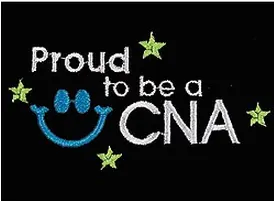 To sum it up, if your looking to get into nursing CNA is the best place to start, especially if you're still unsure whether healthcare is a good fit for you. You will accrue invaluable experience, all with minimal training and at minimal costs. Best of all you will be contributing something very important to society by helping care for those who cannot care for themselves. Whether you decide to pursue a career as a CNA or a RN later on, working any job in healthcare is something you should feel great about.
Getting a nursing certification is also important. For example, taking the PMHNP exam and getting the certification can increase your earning potential and job outlook.
Save