*articles contain affiliate links*
It's getting harder and harder to stay in the black on hospital budgets. So It's not uncommon for there to be hospital funding cuts. Unfortunately, the first place hospital administrators seem to look for extra money is in the paychecks nurses. Come along with me as I share the story of how fountains were deemed more important than the pay of nurses.
New CEO has New Ideas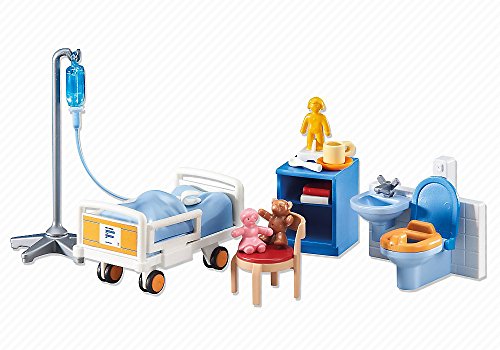 We recently have had a new CEO become a part of our little hospital team, and with him have come a great many changes. Most of these changes I have been excited about and embraced. He appears to be a positive goal oriented individual with the desire to improve our facility to help increase patient satisfaction and revenue. All admirable aspirations.
Apparently, our census has been on a slight decline over the last few years and he has the goal to nip this in the bud and make us the hospital of choice. One of his grand plans is a remodel of the hospital, including a revamping of the entrance adding "fung shui" with the addition of fountains and a whole lot of other pretty stuff. I'm all for it. To be honest, there are many parts of the place that do look old and dilapidated compared to the shiny newness of the not-for-profit hospital across town. Anything that helps improve our reputation to the patients and inspire increased confidence in our care is fantastic to me!
Hospital Funding Cuts Impact Nurses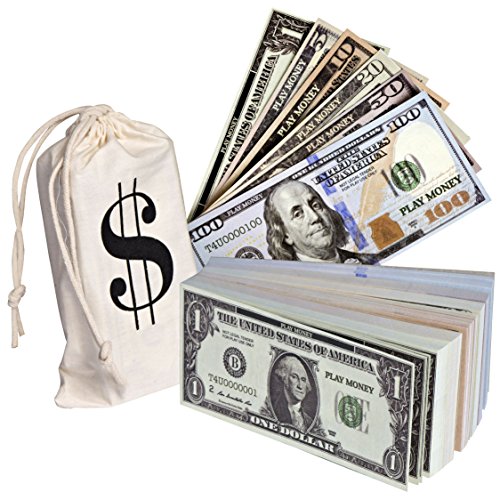 However, upon checking my work email yesterday I saw 2 sentence email stating "Effective January 1st, we will no longer be continuing our retention bonus…." That was followed by some line about the economy and whatnot. And this has my blood boiling. Why? Well I know we turn a profit, our corporation turns a profit, and the bosses sure as heck are getting their bonuses. But, for some reason, they find it prudent to steal from the life's blood of the hospital. Sure, let's just take away from the people who actually take care of the patients. That makes the MOST sense ever? Right?
Take My Money and Kill my Morale
They did it. Now they've killed my morale. I know it shouldn't be about money, and really it's not. It's about respect and appreciation for what I do. But, it is about fair compensation and value me as an employee, nurse, and human being. I'm sure if we asked them they would claim that one has nothing to do with another… No surely when they are sinking millions into renovations they aren't going to look for ways to cut costs other places… a business, looking for a profit? never… I would never expect them to look for ways to save money. But DON'T take it from me!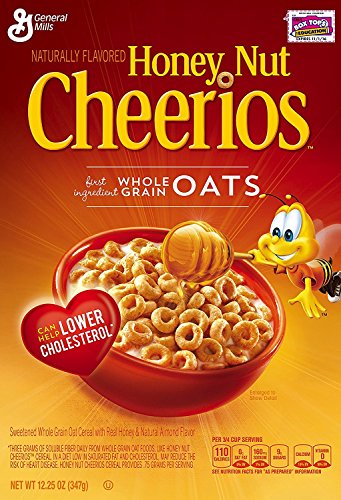 You might as well take the Cheerios right out of my kid's bowl with this one. No one needs a fountain, but my kid needs to eat. Hospital funding cuts always seem to impact nurses first.
To heck with a fountain. I need my $2000!
Download Nurse Bingo Today!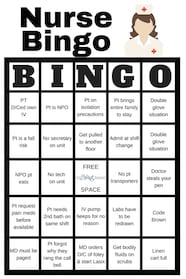 Liven up any shift with a fun game of bingo. See who can fill a row first!
Fill a whole card and lose grip with reality.
Your privacy is protected. We will never spam you.