*articles contain affiliate links*
There are some fantastic Caribbean medical schools where you can study to be a nurse. And the best part is, they might even save you some money!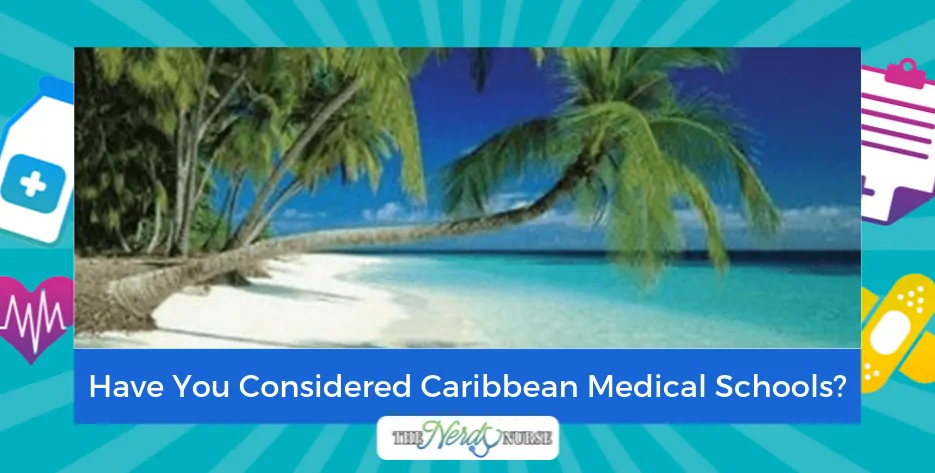 College is Expensive
Financial responsibility extends past just watching your everyday spending and nobody knows this better than college students. College is one of the biggest investments anyone will make in their lives and being responsible about it is vital if someone wants to get their degree with the least amount of debt possible.
Those who want to study medicine will see the highest price for their degree with the average American medical school's tuition coming in at nearly two hundred thousand dollars for all four years, not including fees or room and board.
Carribean Medical Schools For Nurses
Have you ever thought about studying abroad? It could give you tons of new knowledge, help you make some new memories, and even save you money.
Carribean Medical Schools are Cheaper
Medical schools in the Caribbean are typically much cheaper with some of them being under one hundred thousand dollars, which is one of the biggest reasons many medical students decide to study abroad.
They Accept More People
They're also much more accepting of applicants. This means that even if an American college declined someone, some Carribean medical schools might still accept them.
They Have an Easy Time Finding Hospitals for Residency
When people are applying for such prestige degrees as medicine, they're bound to endure extremely hefty costs in loans and other miscellaneous expenses, which makes it vitally important that these students are able to garner high paying medical jobs after they've finished their studies. Those students who decide to go to medical schools in the Caribbean tend to have an easier time finding hospitals where they can begin their residencies.
Most of this is due to the fact that medical schools outside of the United States, particularly in the Caribbean area, have made contracts with areas such as New York to place students after they've studied.
New York typically receives quite a bit of money every year in order to make room for students who are studying abroad in the Caribbean. The experience that these students get while in their residency programs is what will greatly advance their career in the future and it's no secret that a medical student cannot continue without having gone through a residency.
Caribbean schools send thousands of more students into the residency programs available in places like New York than the local medical schools do because of the agreement that they've already established with the local hospitals there.
Choose a Caribbean Medical School to Save Money
When it comes studying for a degree – any degree, really – loans and debt are pretty much unavoidable unless they've been able to get the thousands of dollars needed for the tuition, but there are ways to lessen the blow that they'll see later on after they've gotten out of their graduate program. Choosing a medical school in the Caribbean is a great way to help with these costs as the schools are usually much cheaper and students who go to these schools have a much easier time finding residency programs after they've finished their studies down there.
Students need to make sure that they have jobs lined up after they've finished studying because of the large amounts of debt that they'll inevitably have to pay back once they get into the real world again. This is why the schools that can be studied in the Caribbean are one of the best options for students who are concerned with their financial responsibly after school. They'll have much better luck finding jobs and stable income after they've left school than if they were to stay in the States. And since most of the loans they'll apply for are federal in nature, they have no choice to pay them back.
More Nursing School Articles
As you keep searching for nursing schools, here are some more articles to help you out.
Download Nurse Bingo Today!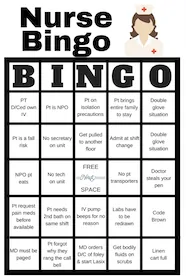 Liven up any shift with a fun game of bingo. See who can fill a row first!
Fill a whole card and lose grip with reality.
Your privacy is protected. We will never spam you.