*articles contain affiliate links*
If you're looking for a waterproof iPhone 5 case review, then search no further. The Griffin Catalyst Waterproof Case is"Waterproof. Submersible. Bathtub-able. No matter how you say it, waterproof is waterproof." (Yes, we did say bathtub-able!) Oh, and if you're wondering about the bathtub-able part, I wish I could take credit for it, but it come directly from Griffin.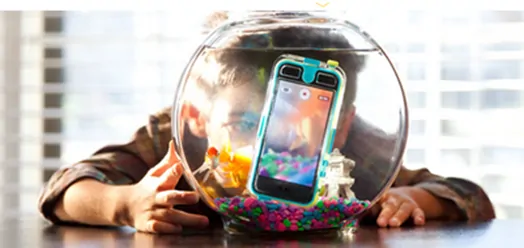 Let's focus on the bathtubable part for a moment. Sometimes I like to soak in a warm bath and find it hard to be separated from my phone. Perhaps I'm in the process of reading an eBook or completely unable to tear myself away from a show on Netflix. Now, thanks to this case, taking a bath will no longer impair my iPhone enjoyment.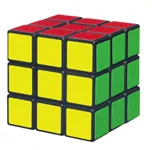 The Survivor+Catalyst iPhone 5 case has some great features. This includes two hard shell coverings on the front and back that are sealed with interior o-ring gaskets to keep your delicate device nice and dry. What I really like about this case is how easy the pieces snap together with latches on sides and bottom. Sometimes I'll take my phone out and give it a nice scrub down but that can be a pain when it's like a Rubik's Cube to reassemble the case.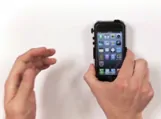 The ports are completely sealed with o-ring gaskets. Also, the silent switch is controlled with an outer switch that can be twisted to silence the phone without ever having to expose any part of the device. The charging port on the bottom snaps open for easy access to charge. The headphone jack twists off easily and accepts an extender which keeps the phone waterproof and accepts headphones with ease. I'm a little confused how anyone is going to listen to music while underwater, but hey, this case has got you covered if you want it.
Take Charge of Your Nursing Career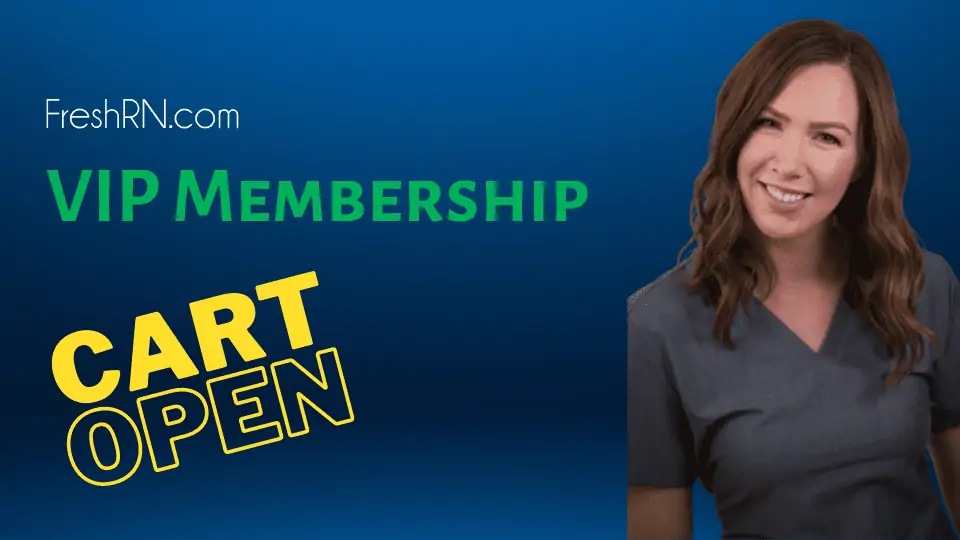 Your first year as a nurse is daunting. You need someone in your corner telling you what your managers really need from you, helping you learn to interact with your preceptor, and really just manage your life. Find all that an more with the FreshRN VIP - Membership.
I'm Ready to Thrive
Another impressive feature is that the Griffin Catalyst Waterproof iPhone 5 case keeps out everything, not just water. I hate it when goop and gunk get get in between my case and my iPhone screen. I've had to take my case completely apart and clear all the funk out of it more times that I'd like to think about. I  am so thankful that thanks to this case I no longer have sneaky debris floating around inside my iPhone case. I am really impressed with this case and really think that it's going to last for the long haul. I  know it is safe from any and all possible sources of damage. Thank you, Griffin, for giving me the opportunity to review this case.

The Griffin Catalyst Waterproof Case is no longer available from GriffinTechnology.com, but you can get it at a discounted price from Amazon.com. The case is available in several colors including black  and pink .