*articles contain affiliate links*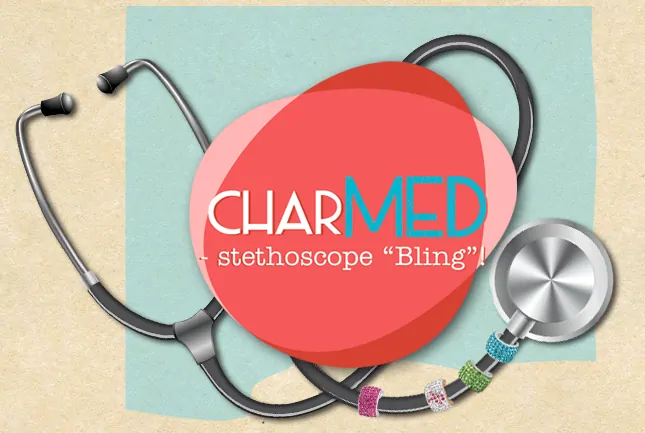 Personal style is often sacrificed when you work in healthcare. Jewelry isn't often safe or sanitary and many facilities require that you wear color coordinated scrubs specific to your unit or title. You may be able to get in a little self-expression by choosing your favorite color for your stethoscope, but even then there are probably 5 other nurses on your unit with the same one.
But what if you could add a little pizzazz to your healthcare professional attire? What if you could add a little "Bling" to your medical things?
Now you can!
CharMED are stethoscope "bling".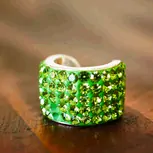 A San Diego physician and artist designed CharMED to add a little spice and take the boring out of the your stethoscope. "Crystal stethoscope charms designed by a local San Diego artist and physician to create a sense of uniqueness and style for the healthcare professional."
They are easy to attach to almost any stethoscope model and allow you to add a little sparkle to your duties.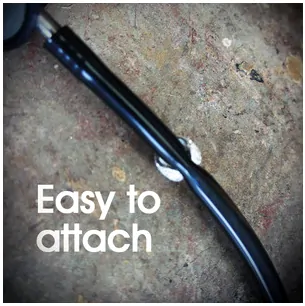 My first thought when I saw these was "Yikes! Infection Control", but that was before I learned that CharMED are made with a special antimicrobial metal and have gotten the seal of approval form infection control at the healthcare facility where the designer is employed.
Another question I asked myself is "What will my patients think?" Originally I was concerned that they might view this as unnecessary or maybe even unprofessional, but most patients really like them. "Oh how Cute!" they often say when they see unique healthcare professional accessory like this.
Another benefit of CharMED is it can help you make sure that your stethoscope is easily identifiable. There are probably 5 stethoscopes just like yours floating around the unit. Wouldn't it be nice to get rid of that gaudy and unattractive name tag that you have awkwardly sticking off the side and replace it with a couple of beautiful charms?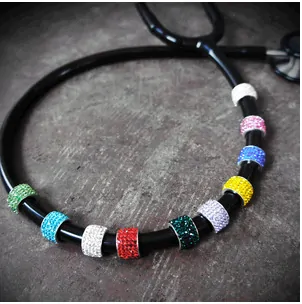 CharMED are available in a variety of colors and even include special editions and monograms.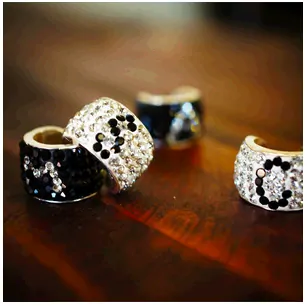 They even have a pink ribbon version.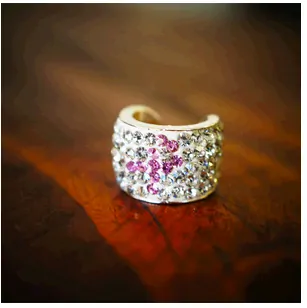 Remember, just because you are a healthcare professional does not mean you should be without personal style and uniqueness. And who knows, something like CharMED bling might actually be the thing that most easily allows you to make a lasting impression on a patient.
For more details about CharMED or to pick up your own go to get-charmed.com and be sure to like CharMED bling on facebook and follow @CharMEDbling on twitter for exclusive deals and updates.
Download Nurse Bingo Today!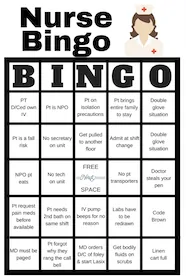 Liven up any shift with a fun game of bingo. See who can fill a row first!
Fill a whole card and lose grip with reality.
Your privacy is protected. We will never spam you.