*articles contain affiliate links*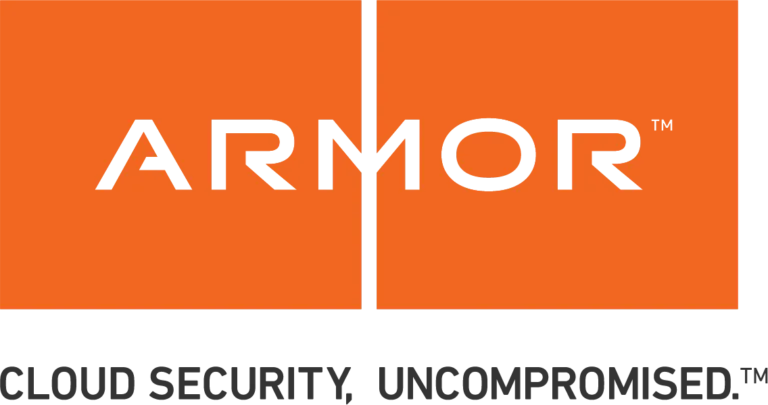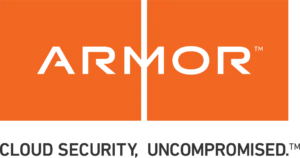 We're Armor. We protect people and businesses by keeping their sensitive data secure – no matter where it's stored. We do what we do because we believe by protecting healthcare organization's data (patients, employees, company information) from those who wish to do harm makes the world a better and safer place for everyone. It's how we Fight for the Greater Good.
SUBMIT YOUR STORY
But enough about us, we want to hear about you. Enter our Fight for the Greater Good video contest by doing the following:
Shoot a video, no longer than 2:30 minutes, illustrating how and why you fight for the greater good in your personal and/or professional life.
Upload it to YouTube, tagging #GreaterGoodContest and submit to Armor following the Submissions Guidelines by 5 p.m. CT on Friday, Sept. 28, 2018.
Once finalists are chosen by us and featured on our website – Share! Share! Share! The more people who vote for your video, the closer you are to winning.
Be sure to read thoroughly through the Submission Guidelines and follow all instructions.
Showcase your video on your social channels, using #GreaterGoodContest!
WHAT DO YOU WIN?
1st place: A 7-Day West Caribbean Cruise for two & $1,000 donation to a nonprofit of your choice.
2nd place: $300 cash to you & $500 donation to a nonprofit of your choice.
3rd place: $150 cash to you & a WONNIE Indoor Camera.

GIVEAWAY RIGHT HERE!
Not only can you win one of our bigger prizes in the video contest, you can win a WONNIE Indoor Camera today! Enter below.