*articles contain affiliate links*
People increasingly turn to the internet for all their information needs, even medical ones. A number of respected medical sites provide information to users who seek answers about their physical symptoms or treatments for their illnesses daily. These sites are a great resource for those seeking medical information via the net, but there is a fine line between practicing cyber medicine and simply being an online resource. That cloudy distinction is why these sites need to establish medical website ethics.
The advantages of these medical websites are clear. They allow almost instantaneous answers to questions that in the past required a trip to the library, or more likely, a call or visit to the doctor. If a person has a rash, the web can help him identify it as poison ivy. If someone become overheated and experiences dizziness and a thready pulse, then she can determine that the cause was probably heat exhaustion. These are simple and non-life threatening complaints.
However, the problem arises when people try to diagnose more serious conditions themselves using this information. They lack the medical expertise and judgment to be certain if that dark spot on their thigh is a regular mole or a sign of skin cancer. To prevent this misuse of information, each site needs to clearly establish that they cannot replace the services of a medical professional, which should be stated in an obvious fashion on the website. This should be addressed during a custom website design  and development for any medical or health related website.
More importantly, the information on these sites must be accurate. Each site must apply stringent standards to ensure that the information they publish is correct. Though these sites shouldn't replace the advice of a physician, people will give great weight to what they find there. Sloppy or outdated data can cause users to make dangerous decisions.
Take Charge of Your Nursing Career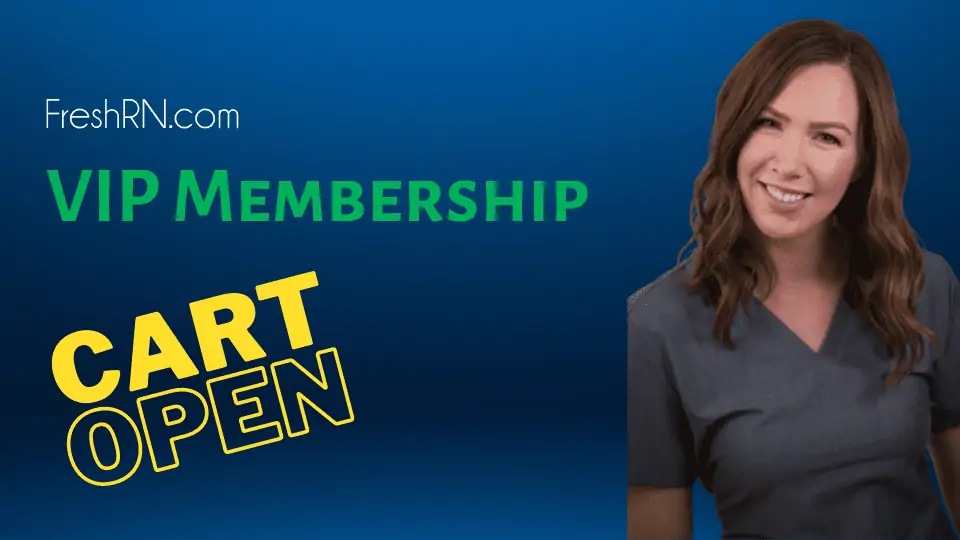 Your first year as a nurse is daunting. You need someone in your corner telling you what your managers really need from you, helping you learn to interact with your preceptor, and really just manage your life. Find all that an more with the FreshRN VIP - Membership.
I'm Ready to Thrive
Also the management of these sites must not have conflicts of interest. They need to be free of commercial influence from drug companies or other medical concerns. If they are influenced by these sorts of ties, they are violating the public trust and the first law of all medicine: first do no harm.
Some medical websites push the boundaries of healthcare internet ethics by not adhering to strict guidelines concerning accurate information and avoidance of commercial conflicts. Any e-health website design must facilitate the delivery of correct information while encouraging the site's users to seek medical help when necessary. This objective can be accomplished by employing expert researchers and providing links to reputable physicians and clinics. Medical websites are, in general, a solid source of information.
Download Nurse Bingo Today!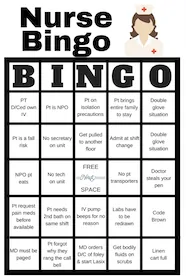 Liven up any shift with a fun game of bingo. See who can fill a row first!
Fill a whole card and lose grip with reality.
Your privacy is protected. We will never spam you.