*articles contain affiliate links*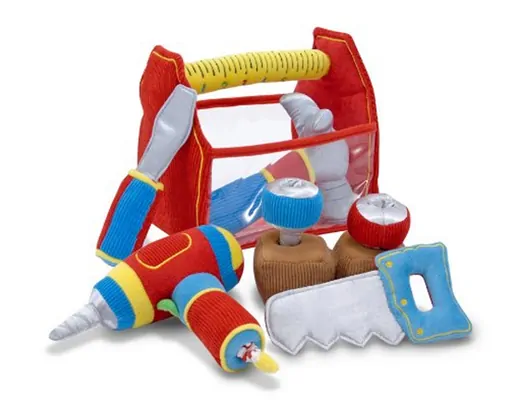 If you are are interested in advancing your nursing career, there single, most effective method, would be furthering your education. As nurses we have many assets that we utilize to provide patient care. These range from technical skills, knowledge, critical thinking skills, and leadership abilities. But we can always stand to have more tools in our nursing toolbox. To keep current on the fundamentals of nursing.
To put this in perspective, I'll offer an example.
Being a nurse can be compared to being a mechanic.
Patients come in with various ailments, and it is up to nurses to help them with those problems. Just like a mechanic listens to your car make a tick in the back left, a nurse listens to your heart make an extra sound in between S1 and S2. Nurses and mechanics both has tools to help them perform their jobs. A mechanic might have a lift or pneumatic drill while a nurse has a stethoscope and bandage scissors.
But anyone who knows a good mechanic can tell you that their most powerful set of tools are the many crevices and crease of their brain. Through years of training, practice,and experience good mechanics become great.There knowledge and expertise is the equivalent of dozens of tools.
My uncle would often sit in the living room while my cousin would work on a car in the back yard. Every now and then my cousin would come in the house and ask him a question. My uncle could have gone outside and fixed the problem in 2 minutes, but then my cousin would not have learned anything. My cousin was actually using my uncle's mind as his tool in order to help him fix the car.
I've had the pleasure of seeing a mechanics most valuable set of tools in action.
My cousin went to school to further his education on automobile maintenance and repair. He not only has the hands on training, but also has the education and credentials to back it up. And now my cousin is the great mechanic.
Adding to Nursing Toolboxes
Good nurses become great in much the same way mechanics do. We add to our toolboxes.
Take Charge of Your Nursing Career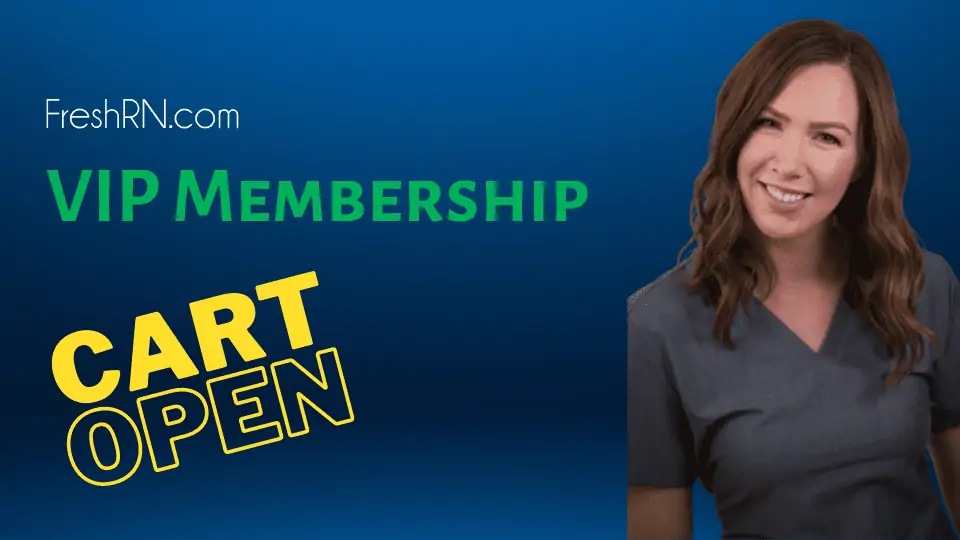 Your first year as a nurse is daunting. You need someone in your corner telling you what your managers really need from you, helping you learn to interact with your preceptor, and really just manage your life. Find all that an more with the FreshRN VIP - Membership.
I'm Ready to Thrive
Furthering your nursing education will allow you to expand your knowledge and gives you more theory to base your care upon. It's not so much that you'll learn better technique, but you will improve your critical thinking skills and have a better understanding of why certain standards are created and adhered to.
If you're interested in furthering your education, you can get a jumpstart by checking the education and degree widget on the top right of the sidebar of this page. Simply fill out boxes, click search, and you'll be directed to school that can help you add to your nursing toolbox.
For example, if you are interested in working nursing informatics, you would select the following:
Area of Study: Health and Medicine/Nursing
Concentration: Health Informatics
Degree Type: Masters
You can select whether you are interested in campus, online, or both.
more articles on the importance of furthering your education in nursing:
Tips for Finding the Right Nursing School
Download Nurse Bingo Today!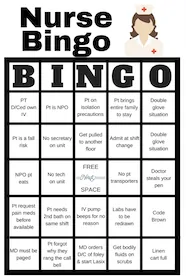 Liven up any shift with a fun game of bingo. See who can fill a row first!
Fill a whole card and lose grip with reality.
Your privacy is protected. We will never spam you.