*articles contain affiliate links*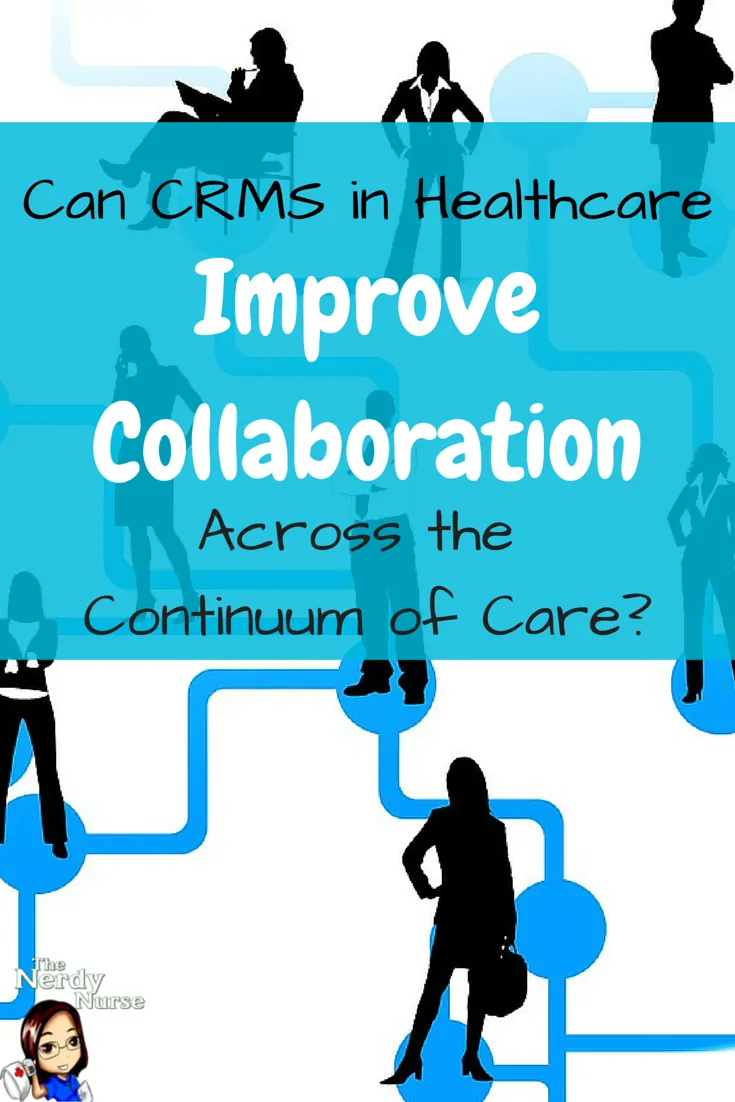 Customer relationships management (CRM) tools are used in many business settings to keep track of important client information. Healthcare facilities typically keep track of patient-centric information in EMR or EHR systems. This is an appropriate place for medical information about the patient, but how do healthcare organizations keep track of other information about patients? How do they access healthcare information from other organizations? What tools are used to provide more personalized care and improve population health management measures?
Ways CRMS Can Improve Healthcare
Eric Demers, CEO and President of Accreon, outlines 6 ways that CRMs can improve population health and clinical integration in a recent blog post on Next Wave Connect.
Personalized care for better outcomes
Manage risk populations
Empower consumers to take control of and manage their healthcare
Collaboration across the continuum of care
Respond real-time, anytime, across any channel
Connect EVERYTHING to streamline process and create efficiencies
Collaboration across the continuum of care
One of the key areas where communication breaks down in the healthcare setting is when transitioning levels of care. There are often different EHR systems used for home care, physician's offices, emergency medicine, and acute care. Information is often transferred from one record to another via paper records that are scanned or transcribed in other forms. With meaningful use the transfer of certain discrete fields (like lab values and vital signs) can sometimes be transferred electronically from one medical record to another. However, the bigger picture of patient care get lost in the transition.
A CRM can be used to access at a complete view of patients in real time. This allows healthcare providers to have access to the patient information they without fumbling through paperwork. Instead of having to log into to multiple systems to get the patient information needed, a single source can be access to view all patient encounters, notes, lab values and procedure results, and other information from connected systems painting a complete picture of the patient's health.
Let's Talks About CRMs in Healthcare
Eric Demers will be joining Next Wave Connect for a tweetchat on CRMs in healthcare March 9th, 2015 at 9:00pm ET. You can find out more information about this tweetchat and other upcoming activities on the Next Wave Connect events page. If you're interested in learning more about tweetchats and why you should participate in them, check out this article: How to Participate in a Tweetchat and Why You Should
Download Nurse Bingo Today!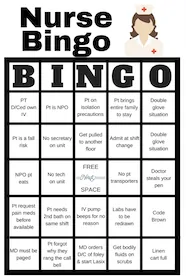 Liven up any shift with a fun game of bingo. See who can fill a row first!
Fill a whole card and lose grip with reality.
Your privacy is protected. We will never spam you.