*articles contain affiliate links*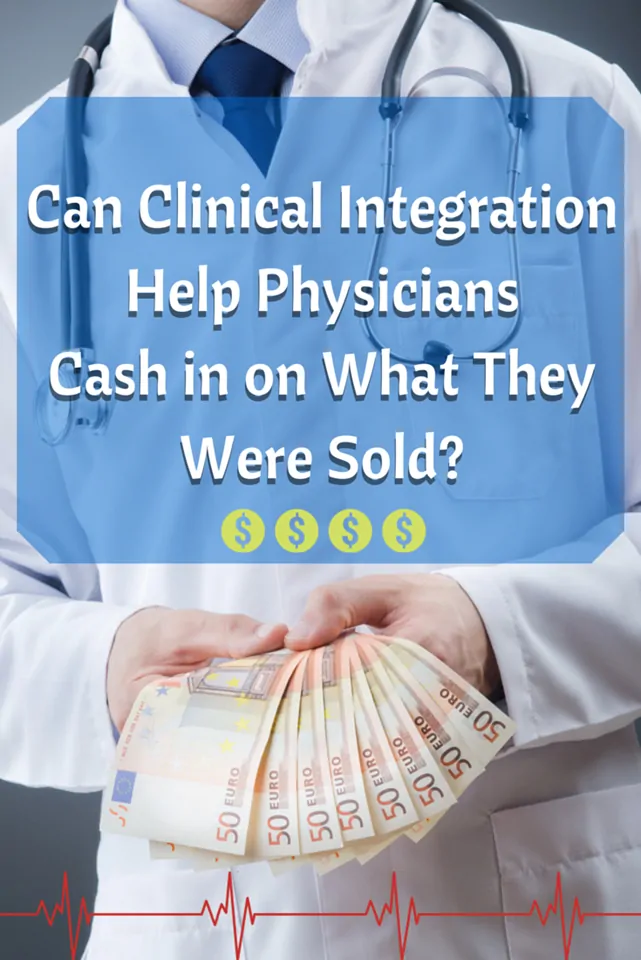 "Clinical integration" are just buzz words that most physicians aren't concerned with early in their careers. Many future doctors go to medical school with bright starry eyes and a version of their careers that they will likely never see come to fruition. Their goal is usually simple: to help people. But many find themselves helping paperwork, insurance companies, and computers rather than helping actual patients. However, a likely solution to some of the problems that many physicians face is clinical integration.
Is Clinical Integration the Answer?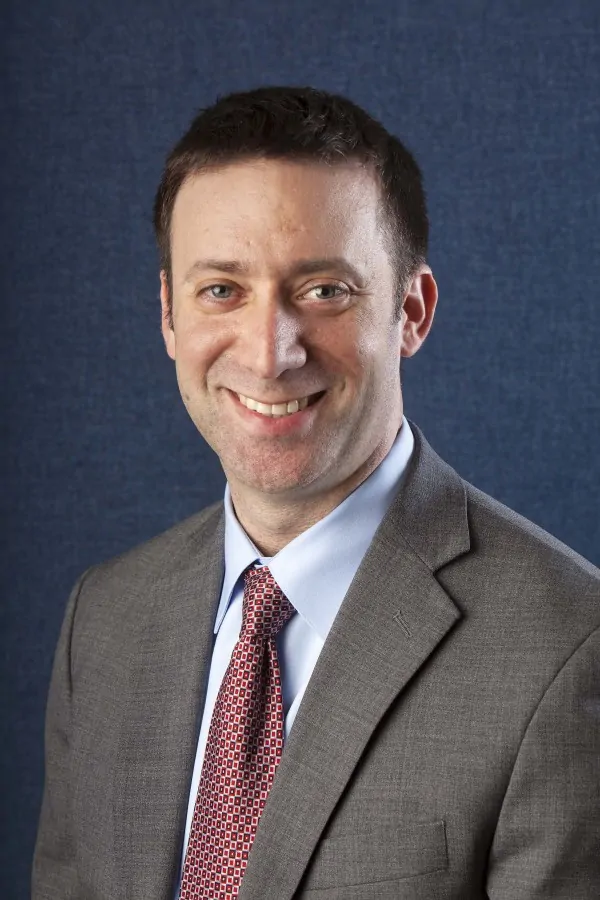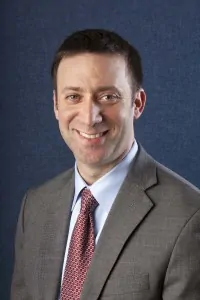 Dr. Marc Chasin states this clearly in his recent clinical integration blog post on Next Wave Connect.
I often wonder why I decided to go into medicine. I recall countless evenings around a book with my fellow classmates discussing our aspirations of treating the sick and changing the world. Unfortunately, that is just a distant memory.

What was once driven by the highest of altruistic endeavor quickly became about volume, E&M codes and dealing with insurance companies with declining reimbursement and dictation of care. At first glance, it appeared that I was sold a bit of false advertising. I went through the paces that every young physician endures, building a successful practice, lobbying for my patients best interest and ultimately building a successful relationship with my patients. But there had to be more.
How can physicians cash in on what they were sold?
How can they get back to the reasons why they went into medicine in the first place? Physicians barely have time to treat the sick. How can they find the time to change the world?
Of course you could just become a workaholic. You could sacrifice any personal time that you might spend with your friends and family and devote yourself entirely to your practice and your patients. Then you might have the time you need to get ahead, or at least break even. That's what many doctors do to survive, but surely there is a better way?
Dr. Chasin goes on to say:
I was sacrificing my personal life for the benefit of my patients. I had missed key life moments by moving from room to room. I often thought of the reality of being compensated for my outcomes as opposed to the volume of patients seen. As I transitioned out of my day to day clinical responsibilities it became clear to me that there is a way to get the altruistic ideal back. It revolves around clinical integration.

While many may associate this term with the current political climate it is much older than that. It is the reason why we entered this field in the first place. Healthcare is going through a transformation. Regardless of what is driving it, change in reimbursement, insurance reform, or consumerism. The fact of the matter is that we have an opportunity to make this change to benefit our patients as well as ourselves. There has never been a time of such rapid change and we must seize this moment.
Is Clinical Integration right for me?
It's often said that clinical integration is the best of both worlds for providers. It allows them to practice independently, but also have to the buying power of a large hospital network. This is huge in negotiating. It also yield additional income from payers that it in addition to any payments they already received. The benefits to patients are extensive as well.
You can can connect with him directly on twitter @M_Chasin.
If you're interested in learning more about clinical integration check out the Clinical Integration community at Next Wave Connect.
Download Nurse Bingo Today!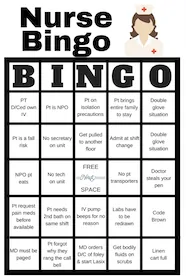 Liven up any shift with a fun game of bingo. See who can fill a row first!
Fill a whole card and lose grip with reality.
Your privacy is protected. We will never spam you.