*articles contain affiliate links*
Getting and staying fit has is important to live an healthy and full life. Some of the best health and fitness apps for Android can help you on that path by giving you to the tools you need to be accountable for your exercise, food choices, and lifestyle.
Many people desire to get fit purely for vanity. There are are also those who do so because they wish to be healthier overall, and looking better is just a bonus. Then there are those who seek the mind-body approach and consider meditation and yoga as must-do's, no matter what other exercises they might do. Wherever you are on that spectrum, there are probably some ways that your smartphone can help to keep you on track. Here are some truly top-notch apps for building a better lifestyle, thus building a better body.
Best Health and Fitness Apps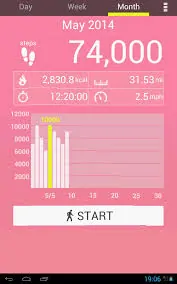 Walking is a popular form of exercise, and if you want to track how many steps you've walked, a pedometer is just the thing. But what if you really don't want to spend the money on a physical pedometer that might not work the way you need it to? Try this app, simply named "Pedometer." This app will do what many physical pedometers don't: it tracks speed, breathing, steps taken, and calories burned. Not only this, but you can customize "Pedometer's" background with several cool designs. How many physical pedometers can do that? If you're interested in getting more accurate readings than this app can provider, you can pick up a personal pedometer or fitness tracker on Amazon.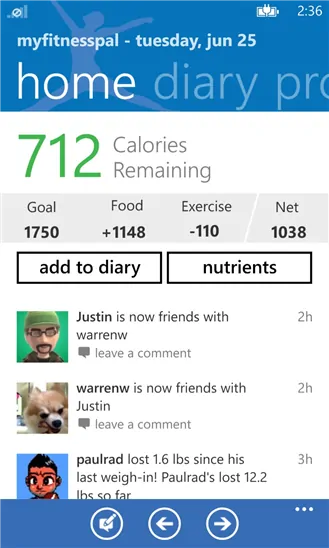 This is truly an all-in-one health and fitness app, and definitely one of the best. After you install the app and sign up for an account, you then follow the instructions step by step to enter your gender, age, current weight, goal weight, and then it tells you precisely how many calories you need daily to get to your goal weight. You can also track how much water you drink, if you wish, as well as what foods you've eaten, and you can also track the kinds of exercise you do and how long you do them. If you find it tough to remember to write things down in a physical food and exercise diary, this app may be just what you need.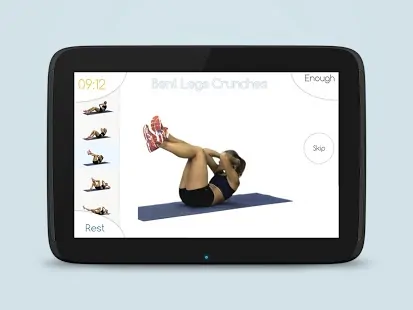 Looking to get your abs and oblique's worked out without the monotony of traditional crunches? Look no further than Best Abs Fitness. You can track how long you've worked out, how many calories you've burnt and there's a workout reminder you can use to remind yourself, when it's time to work out. Truly, one of the best inventions in the Google-Play world!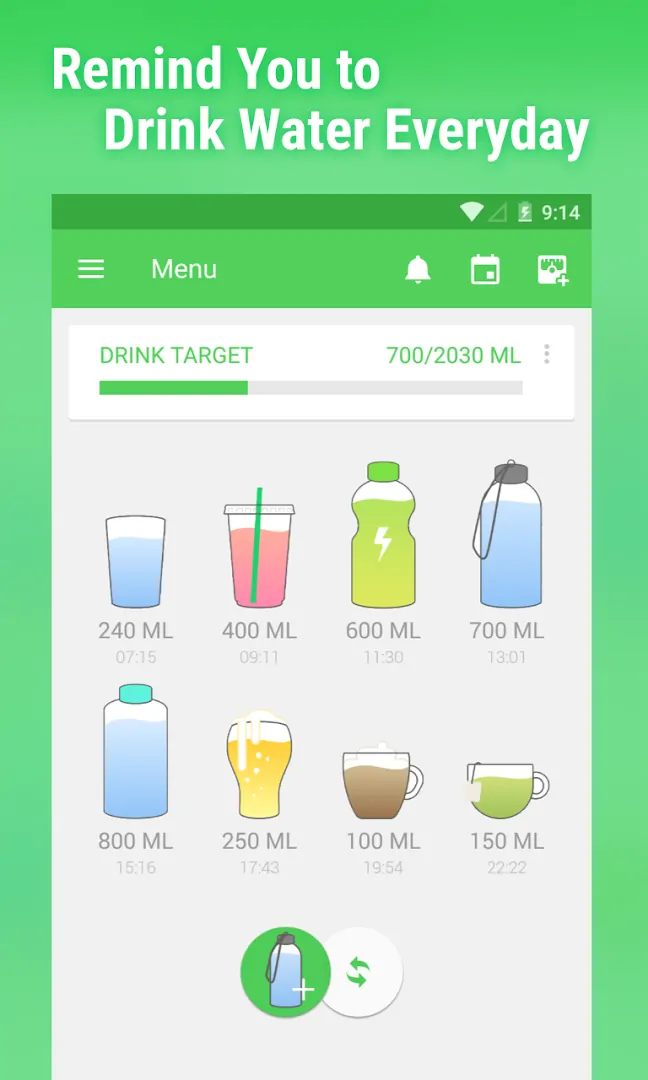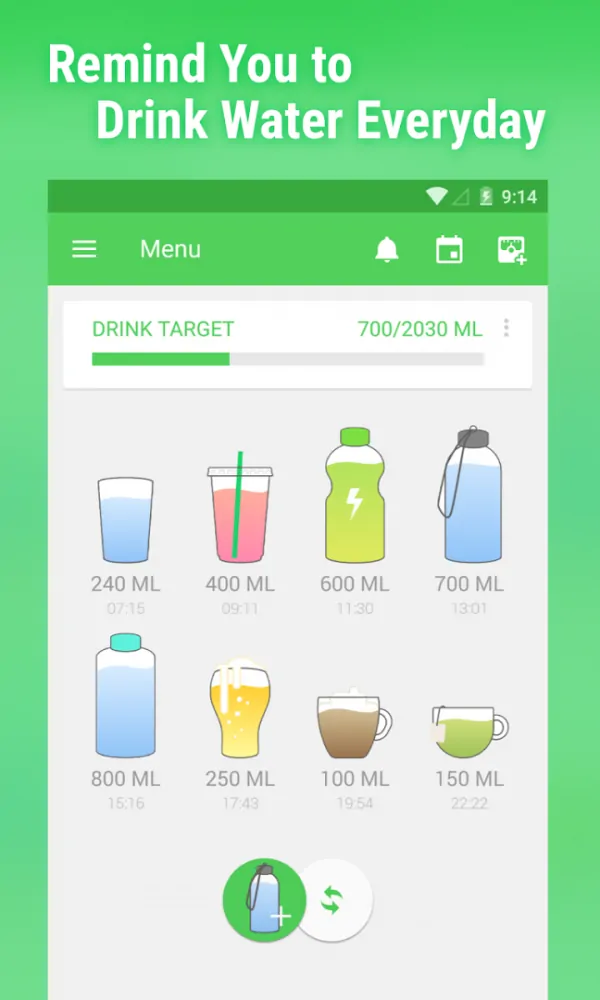 Too many people don't drink enough water. But those who truly seek to up their intake as part of changing to a healthier lifestyle can do no better than this app. It doesn't just allow you to track how much water you've drank, it alerts you for when you need to drink water, and often sooner than you usually think. This app will help you realize those water-drinking and weight reduction habits—especially if you pair the app with MyFitnessPal.
Discovering More Health and Fitness Apps
There are many more apps like these, but these are some of the top-rated and most-used apps on Google Play to date. Give MyFitnessPal a try if using old-fashioned paper food journals doesn't cut it, or Water Your Body if you're looking to consume more water. Whichever one you choose, you can't miss.
What do you think are the best health and fitness apps for Android or iPhone?
Also see:
Download Nurse Bingo Today!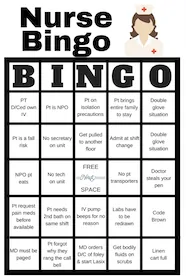 Liven up any shift with a fun game of bingo. See who can fill a row first!
Fill a whole card and lose grip with reality.
Your privacy is protected. We will never spam you.