*articles contain affiliate links*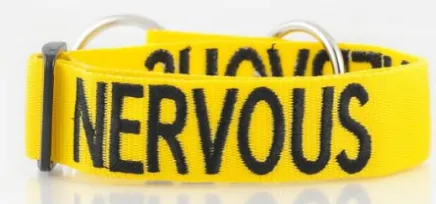 A recent survey, conducted by Identigene, shows that nearly half of adults in the United States plan to make a major life change in 2014. These changes range from buying a new house, having a new baby, paternity testing, getting married, or contemplating a divorce. Understandably enough, 90% of individuals who are planning a major life change state they are nervous about it.
Even with the best amount of planning there is a still some uncertainty that goes along with making major life changes. There could always be a problem with the house you are buying, skeletons in the closet of the man you are marrying, or financial hardships that make caring for a growing child more difficult. But somehow, even with all the uncertainly, most people do tackle life's biggest obstacles and are happier for it.
But not all major life changes have to be stressful. There are many ways that you can decrease the potential for these changes to start or end negatively. Here are a few examples:
Plan, Plan, and Plan again
Don't jump into a major change without doing all of your research and making sure you have all your ducks in a row. If you are buying a house, make sure that you have the down payment. If you are testing to determine the paternity of your child, then make sure you have a social support system in place.
Discuss it With a Mentor
Find a close family member or friend to discuss your major life change. If you are considering getting married then seek someone who can provide trusted and unbiased advice such as a church pastor or counselor. If you're trying to determine which neighborhood to buy a new home in discuss it with your friends and family to find which area has the best schools and will be close proximity to the people you want to see most.
Have a Backup Plan
Major life changes always have a level of uncertainly accompanying them. It's a good idea to make sure you always have something to fall back on if your original plan falls through. For example, if you are planning a divorce, make sure you have a place to stay if the conversation ends poorly. If you are getting a paternity test, mentally prepare yourself for the results and think out plans depending on the best and worst case scenarios.
You can find more resources to deal with major life changes on Janet Taylor, MD's blog post: Nearly Half of Americans Plan on Making a Major Life Change in 2014
Facing Paternity Concerns
The survey referenced above also reveals that 1 in 10 of those surveyed stated that they plan to address a paternity issue in 2014. However, over half of those individuals were not aware that there is a 100 percent accurate DNA paternity testing kit (Identigene) that is available at most major drugstores and supercenters. This lack of awareness is very unfortunate considering that the results of the test can impact finances, child custody, health/medical concerns, and can ultimately lead to better peace of mind.
Take Charge of Your Nursing Career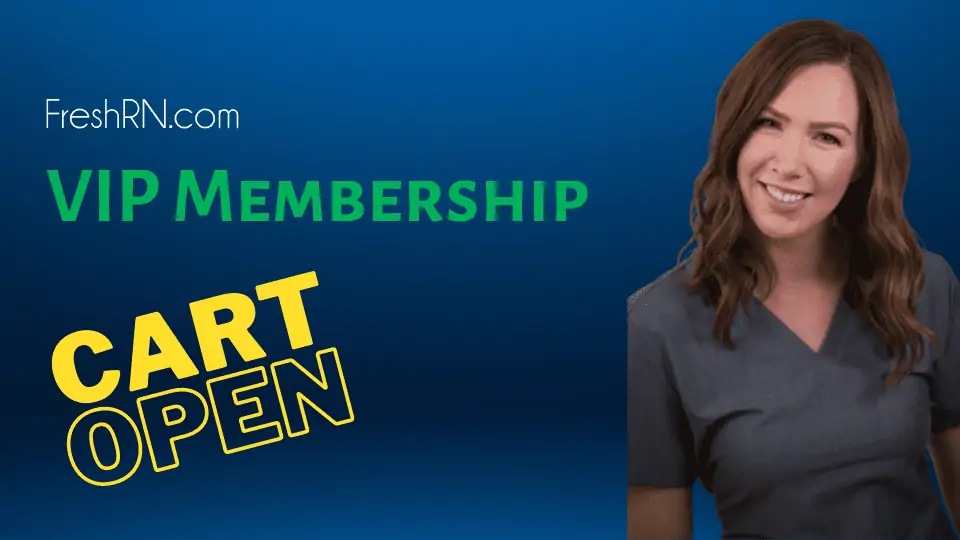 Your first year as a nurse is daunting. You need someone in your corner telling you what your managers really need from you, helping you learn to interact with your preceptor, and really just manage your life. Find all that an more with the FreshRN VIP - Membership.
I'm Ready to Thrive
Facing life's major changes can be a challenge, but they can be made much less stressful if you use the resources listed above. There is no need to delay making a major change that can positively impact your life and the life of your family. Plan ahead, seek help, and have a backup plan and you will have much more successful results.
If you are interested in seeing more results from the survey check out http://DNAtesting.com. You can also connect directly with Identigene via Facebook or Twitter.
Disclosure: I have partnered with Identigene to bring you the content in this post. If you are interested in learning more about paternity and over-the-counter DNA testing check out their website for more information.
Download Nurse Bingo Today!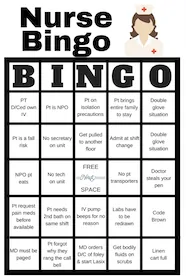 Liven up any shift with a fun game of bingo. See who can fill a row first!
Fill a whole card and lose grip with reality.
Your privacy is protected. We will never spam you.