*articles contain affiliate links*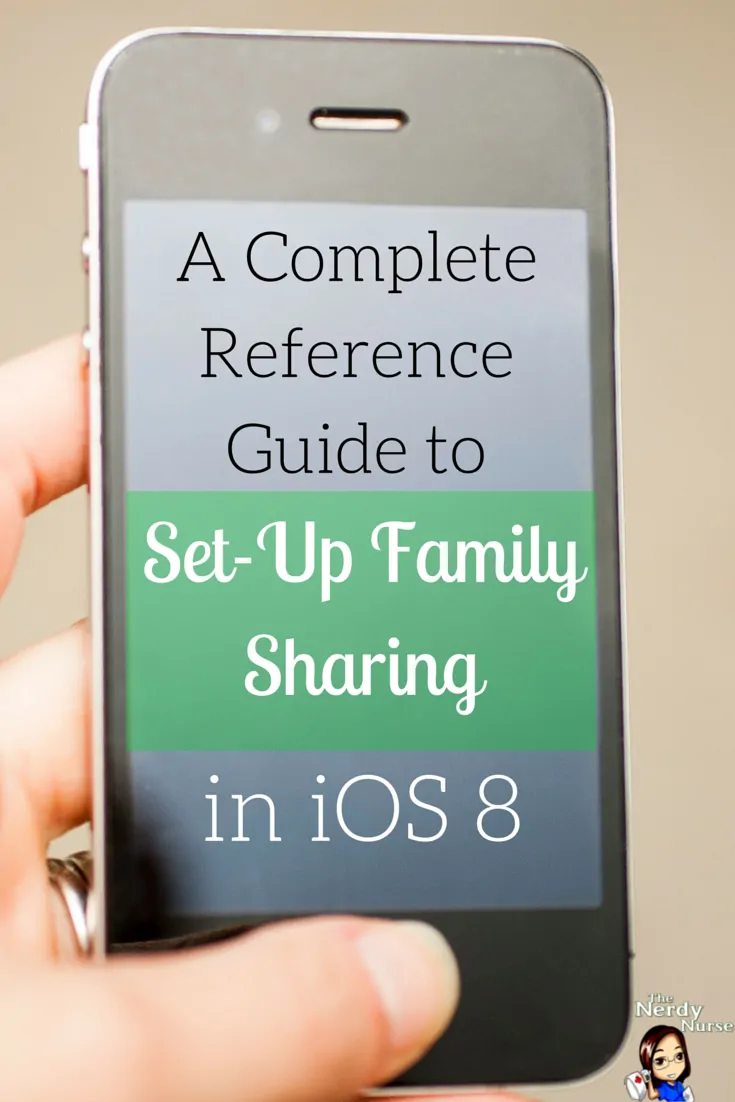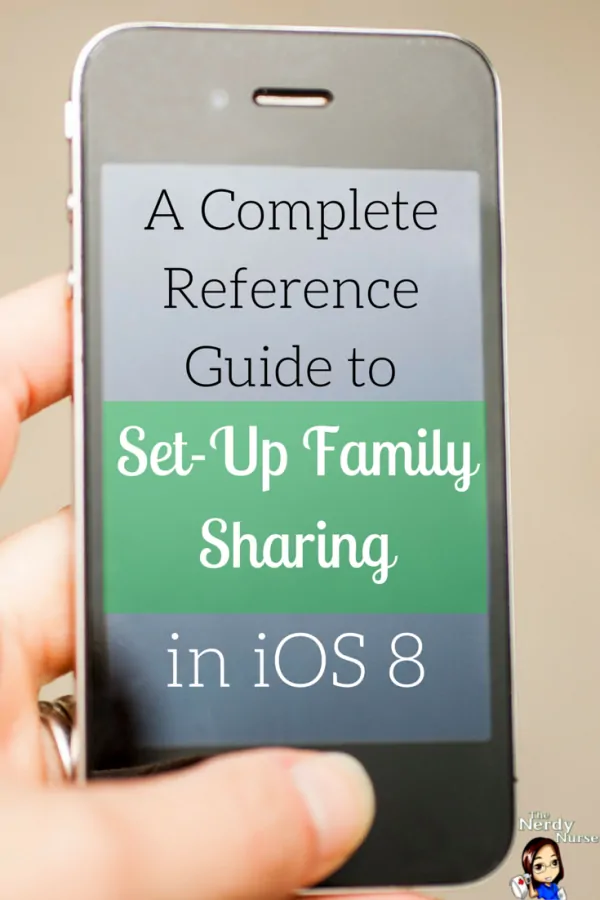 Apple's latest operating system, iOS 8 and later, has reinvented the family digital life. Now, sharing anything you love in a group has become quicker and easier than ever, without having to deal with Apple ID and password. If you have not set-up one yet, here is a complete guide to create and start using Family Sharing feature on your Apple devices.
From, sharing locations to videos, photos, apps, music, even paying for the family purchases and much more, Family Sharing keeps all the members of the family seamlessly connected.
How to Set Up Family Sharing in iOS8 Running Devices
To start enjoying flawless connectivity with your family, first you need to set up Family Sharing. Setting up Family Sharing in iOS8 or later is as simple as that. Just a few taps, and you are done.
Go to Settings
Select iCloud
Scroll to Set Up Family Sharing
It is done. Now, you can add your family members to start viewing their contents and downloads.
How to Set Up Family Sharing in Mac OS X Yosemite Running Devices
Family sharing is not just limited to iOS devices, but you can also set up on systems running OS X Yosemite. Here, is how you can do it in a few steps.
Click on the Apple icon on your system
Click on System Preferences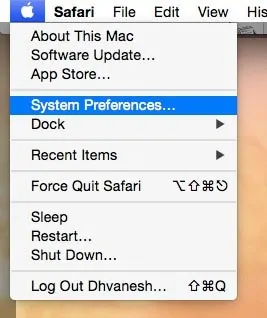 Select iCloud in the third row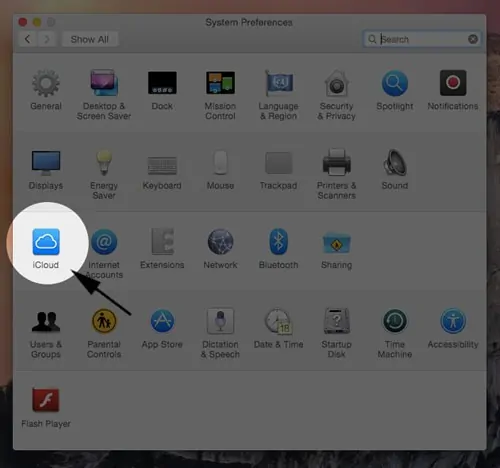 Click on the button labelled as Set Up Family
Just read the details, and click on Continue to complete setting up Family Sharing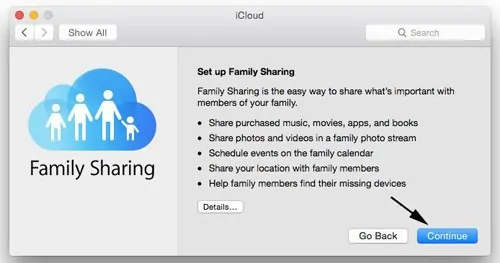 How to Add Members in Family Sharing
Family Sharing allows you to add up to 6 members. All the members that you are willing to add must have an Apple ID to be added to the family group.
Go to Settings
Select iCloud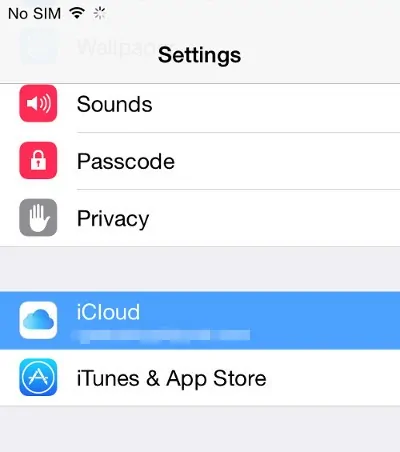 Tap on Family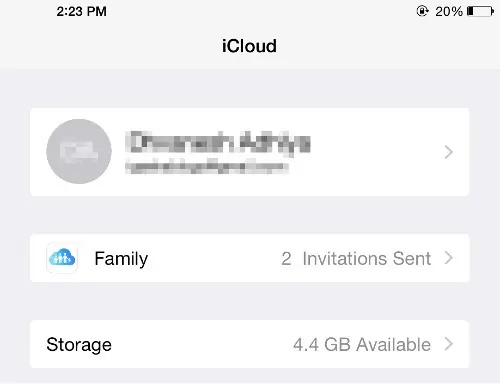 Tap on Add Family Members
Enter the Apple ID of the person you would like to add
Click on Next to finish adding a member

How to Add a Child Below 13 Years in Family Sharing
Apple does not allow anyone to create an ID who is below 13 years. Then, how do you add your child who is not 13 years or older? However, Apple does allow you to create a special child ID in this case. Go through the steps below to see how it is done.
Go to Settings
Select iCloud
Tap on Family Sharing
Tap on Create an Apple ID For a Child
Click Next
Choose the birthday of your child and click Next
Enter the credit card verification code you have on your iTunes account.
Proceed with making child ID and password
That is it. With child account, you will always be notified when your child attempts to purchase anything. You will be asked whether to allow or deny the purchase.
How to Download Apps that has been Purchased by a Member Through Family Sharing
Family sharing allows you to download the apps and music for free that members have already purchased. You can download everything without having to share Apple or iCloud accounts.
Open App Store
Tap on Purchased
Scroll down and find Family Purchases
Tap on a family member
Tap on a section to see their downloads
Start downloading the ones you like
How to Remove a Member from Family Sharing
Removing the member from the family group is simple as well. Here is how you can do it.
Go to Settings
Tap on iCloud
Tap on Family
Click on the family member you would want to remove
Tap on Remove
iCloud does not allow to use one account with more than one group of the family at a time. You can also not add more than 6 members in a group. If you want to leap from one group to another, you can only do twice a year.
Author Bio:
Alice Mason is a marketing manager at Dealslands UK a fastest growing Online Coupon Industry. Apart from her profession she is some kind of tech geek, in her leisure period she really likes to explore new things on tech gadgets. Moreover, She is passionate about iPhones and it's application.