*articles contain affiliate links*
If you're looking to dress up your iPhone for Halloween (or perhaps just change things up a bit), the following cases are for you!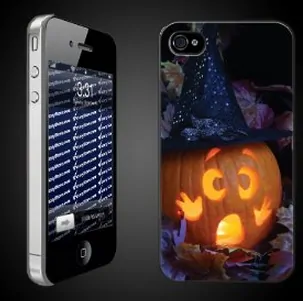 This "Scared Pumpkin" iPhone case will provide some protection and Halloween fun for your iPhone 4 or 4s in a clear hard case.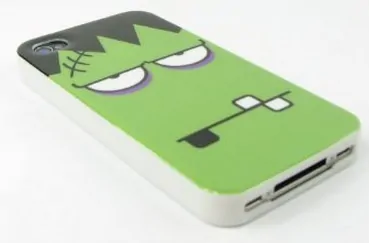 Dress up your iPhone 4/4s in a Frankenstein Soft Case. As an added bonus it glows in the dark!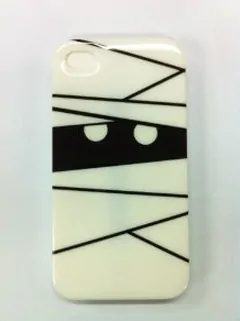 Any mommy (or daddy… or well.. anyone) would be glad to have this mummy iPhone case that glows in the dark for their iPhone 4/4s.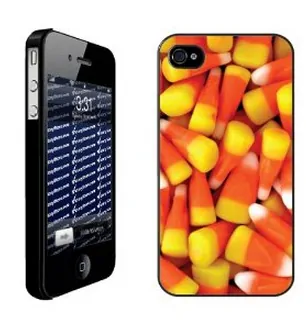 You're iPhone 4/4s will be looking delicious with this candy corn case.
Pumpkin Silicone Case for iPhone
This pumpkin case for your iPhone 4 and 4s comes in a variety of colors.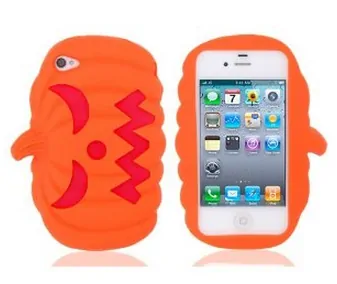 Orange Pumpkin Silicone iPhone Case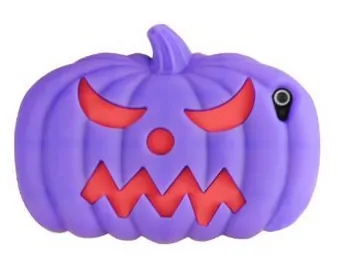 Purple  Pumpkin Silicone iPhone Case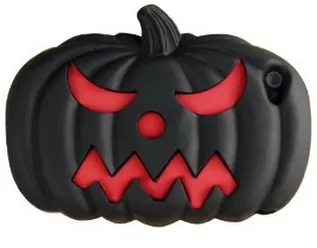 Black Pumpkin Silicone iPhone Case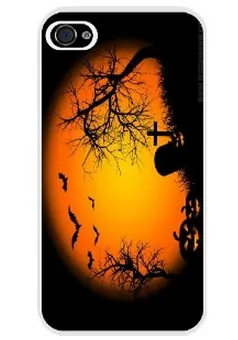 If you're rocking an iPhone 5 and looking for something with just a touch of creepiness,this graveyard silhouette iPhone 5 case will fit the bill.
Perhaps you want to dress your iPhone up a bit, but don't want it to scream Halloween. A cute character or animal case might be might you are looking for.
Take Charge of Your Nursing Career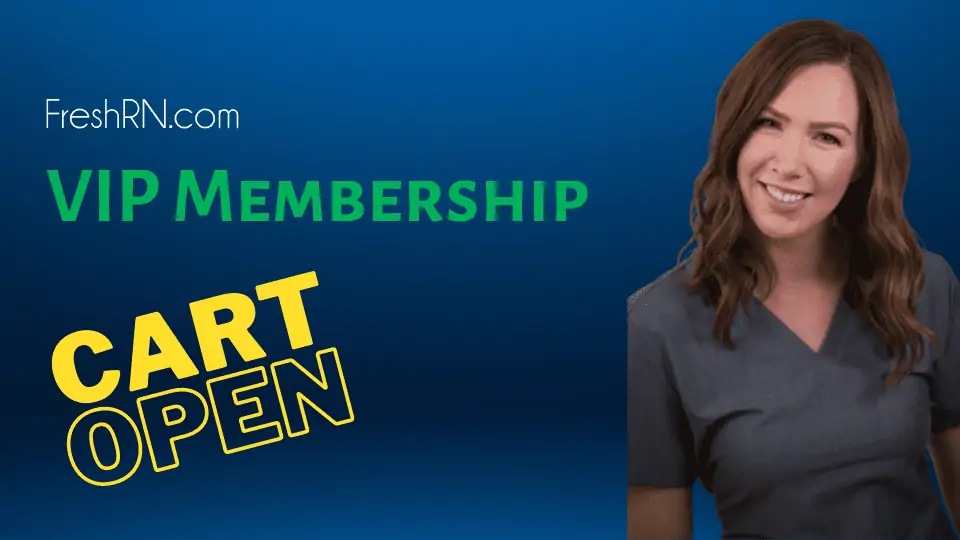 Your first year as a nurse is daunting. You need someone in your corner telling you what your managers really need from you, helping you learn to interact with your preceptor, and really just manage your life. Find all that an more with the FreshRN VIP - Membership.
I'm Ready to Thrive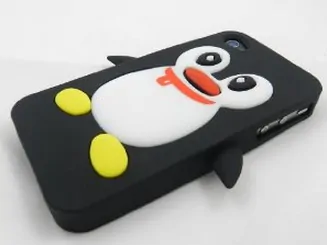 And since penguins are always in the black and whites, it make bring some classy to the join.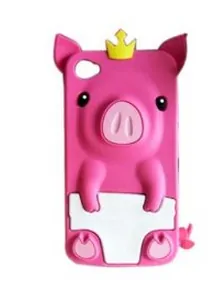 Or you could just go completely unconventional and wrap your iPhone in a pig skin… but not really skin… like plastic… but it looks like a big. So. Yea…
If you're a Disney child at heart, perhaps you'd like to carry stich around in your pocket.